Many types of software ease the work load and costs for many businesses. Tasks formerly done by 10 people can now be done by one or two, or the same people finish their work more quickly, but safely too. There is less opportunity for human error. Ultimately, in spite of costs associated with installing software and learning new programs, minimal training is required with user friendly products and it makes companies more efficient. Efficiency reduces financial strain. Moreover, when a computer is your resource for something like training or auditing, you do not book an appointment: the program is ready when you are.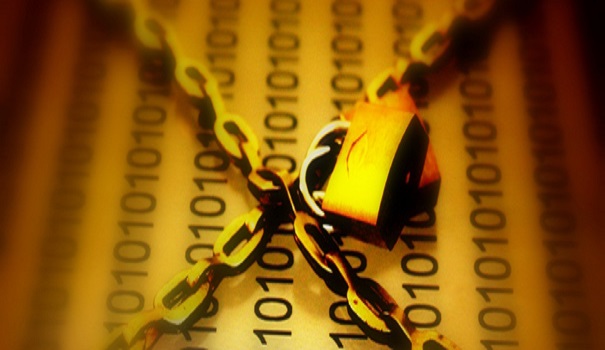 Efficiency and Safety
Not only is technology helping employers be more efficient, but it is also making them and their employees safer. With the installation of a compliance management system, supervisors are able to detect potential problems that might lead to accidents, even deaths, and the litigation that would follow. They now have the tool and all pertinent information is in one place to identify issues which could put them in difficulty during an inspection and to ensure they are complying with legal requirements around health and safety in the workplace.
How Does Software Help?
A compliance management system is used in many ways. One of them is to train workers and supervisors as to the current hazards, accident prevention measures, and regulations in their industry. This could be running heavy machinery, operating a courier business, office-based work, or a firm in any sector. There are always hazards, even to people in customer service departments. All of their risks equate to possible loss of revenue thanks to sick days and legal proceedings, especially if employees know their rights and the employer was unaware of his responsibilities.
Everyone on a team is able to train at the same time and their progress is tracked from a single, central program. A supervisor can monitor employee training from a mobile app, his desktop computer, or from a laptop, to determine if workers are taking part in tutorials and passing the tests that follow.
Specific Training
Business owners can specify what areas of training they need. For instance, owners might require help learning to prevent falls or shocks. They could hone in on the issue of transporting dangerous goods or enhancing the skills of their drivers.
Occupational Health and Safety regulations are supported by IHSA: Infrastructure Health and Safety Association. Use their expertise in the form of programs which teach safety at work, how to inspect for anomalies, environmental concerns, and the essential issue of communication. Often the issue is not putting safety plans in place but making sure everyone is speaking the same language. Online training will address communication gaps as well as matters such as ventilation, hazardous waste disposal, and more.
Auditing the Project
Health and safety improvement is a long-term commitment that starts with a short-term project. Get everyone trained, find out how well they understand responsibilities, make sure you know your role, and ask for reports. A compliance management system will audit individual progress and a company's compliance before inspectors come in.
Article written by Kimberly Wilson.