Whether you're about to renovate, have had enough of a spare room that looks like a junk yard or just need some extra space – permanently or just for a month, shipping containers are all the rage, for good reason.
More than just a watertight steel box, having a shipping container on your property can increase your storage space in ways that you had never imagined. Although popular for businesses and schools needing to store excess stock or sports equipment all year round, shipping containers are increasingly becoming popular for home owners (and renters) who need a secure space for a short period.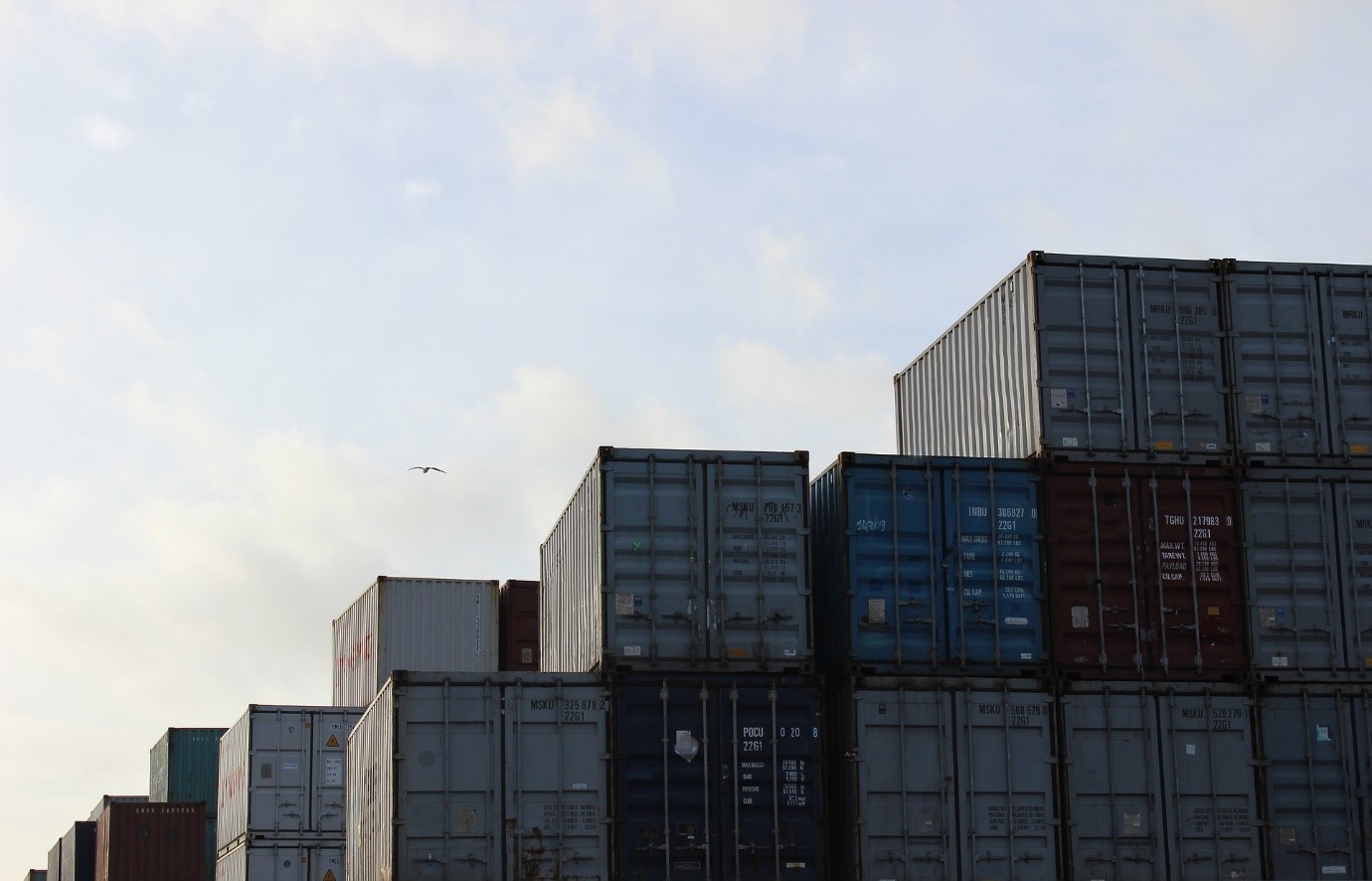 Rent or Rent-To-Own – Which Option Suits You Best?
If you're not sure how long you will need your Conex container for, you might like to look at a rental option instead of either an outright purchase or a month-by-month rent-to-own option. Particularly if you are looking at only needing your container for less than 6 months, a monthly rental could cost you less than $100 a month, in some cases much less. You can investigate this further on https://shipped.com.
However, if you think you will need your storage container longer term, but don't want to purchase outright you can look at a rent-to-own option. This is a particularly useful idea if you do not need to make any physical changes to the container. If you think you will need to paint it, cut holes in it, or add any other permanent modifications you are better looking at financing an outright purchase, as although at the end of the rent-to-own period the container will be yours to do with as you wish, until it has been paid in full most companies have a strict contract that forbids making any modifications.
Rent-to-own options can start from around $150 a month, with pricing based on the size of your storage unit, the condition, and the term of the rental agreement.
Neither renting or rent-to-own are a good option if you are needing a Conex container as any form of living space, as this will generally require major modifications to be made. However, if you need to paint the container to match your property you may be able to reach an agreement with the shipping company you are renting through, it never hurts to ask.
Do You Need a 20ft or 40ft Container?
It is an internet legend that you could easily store almost 15,000 bottles of wine, 48,000 bananas,
over 500 TVs or 1000 deck chairs in a single 20ft container, but because of the structure of the steel containers both the 20ft and 40ft containers both have a maximum gross weight of ~66,000lb (30,000kg). So, what you will be storing in your container will have a large bearing on what size you will be better off choosing.
You will likely have an idea of how much room you might need, but you need to think about how heavy what you will be storing in the shipping container is. If you are storing an amazing number of feather pillows you will need to worry less than if you are storing several tons of building supplies.  The reason this is important is that you will need to carefully decide where to have your container placed – and if you have very heavy items to store then you will need to ensure that the location is strong enough to support that weight.
The primary difference between a standard 20ft container and a 40ft container is in the length. Generally, the size of both container options is 8ft wide and 8ft 6in high – but a 20ft container is ~20ft long (actually 19ft 10.5in) while the 40ft container is, logically, 40ft long. There are other size variations, but the normal option is for either 20ft or 40ft.
The pricing difference between renting a 20ft storage container versus a 40ft storage container might only be $20 a month. So, take into consideration how much space the container will take up on your land, and how much land you want to give up compared to how much extra usable storage you will get in return.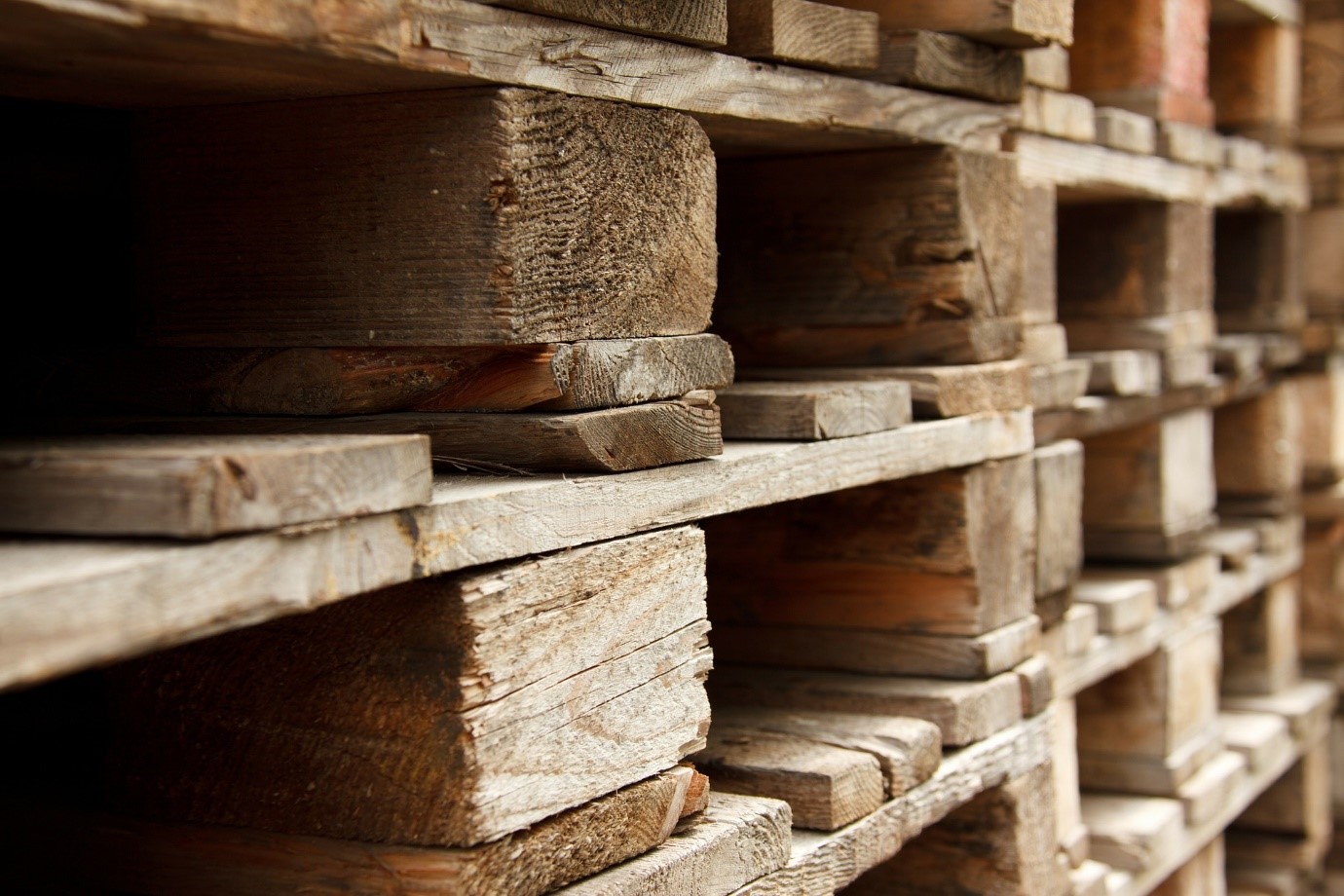 Although if you are not buying a container outright you will not be able to make permanent modifications, there are a range of storage and shelving options that can be customized to increase the space and accessibility to goods stored in your container. A wealth of options and ideas can be found on Pinterest (like here) for freestanding pipe racks and shelving units. This becomes more helpful if you are wanting to use your shipping container to store items that you want to access regularly (e.g. supplies and tools for a renovation or build).
Hidden Costs
When you are looking around at different suppliers and comparing prices, make sure that you are comparing "apples with apples". A reputable company will state quite clearly what all the costs are up front. This will include any delivery charges and any insurances that may be required if you are entering a rental agreement. However, pricing for the actual container may also vary quite significantly depending on what condition your container is in.
Obviously, a brand-new container is going to cost more that a second-hand. However, there is a wide variety in condition found under the umbrella term "second hand". Whether this means that the cargo container is still certified and able to be used as a shipping container, right through to a container being little use except as scrap metal.
One of the concerns if you arrange to purchase a container yourself rather than going through an experienced shipping container reseller, is that you may not have the experience to differentiate between a CWO and WWT containers – particularly if you are buying direct from a busy shipping yard where you may not have access to a pre-purchase inspection. If you buy something that is not fit for purpose you may end up paying more in either lost or damaged goods, or in welding repairs.