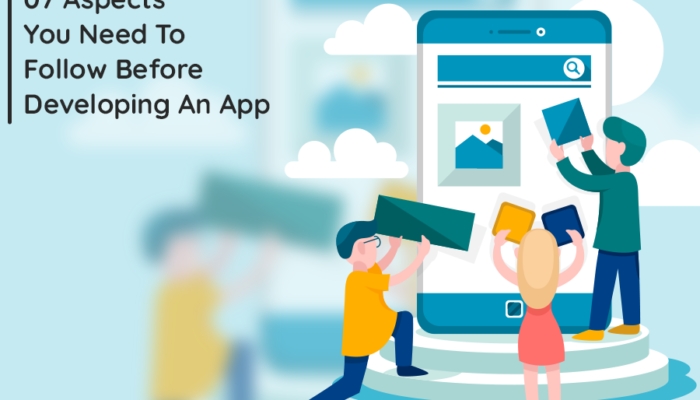 Today, in the digital era, well everyone owns a smart phone to use. With smart phones, the usage of mobile apps has been also growing. The businesses have the demands of developing mobile apps. The startups, too have…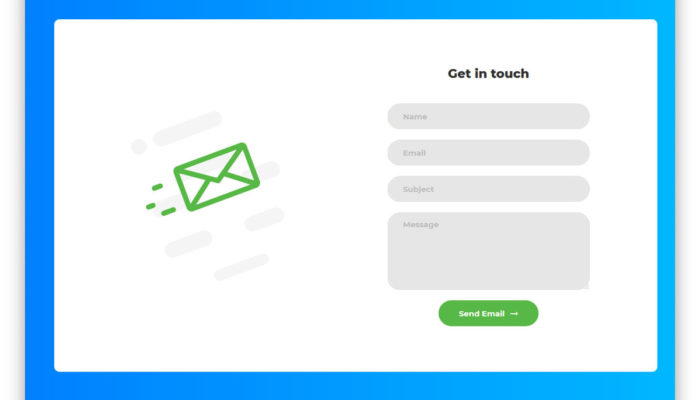 Nowadays businesses have an unprecedented number of ways that they can make themselves available to be contacted. As a result many often overlook one of the most basic options: A simple contact form published on their business website….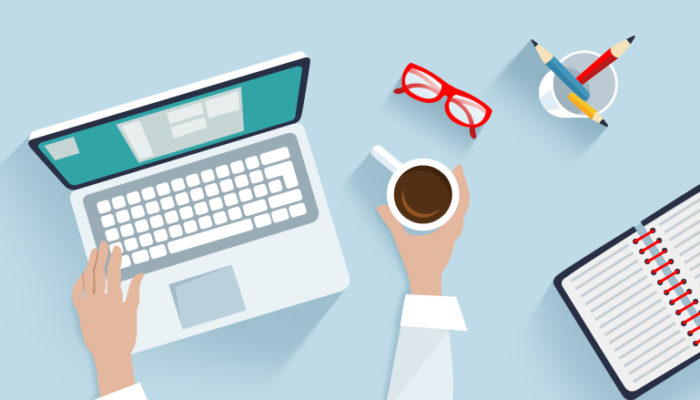 Websites continue to be the most authentic way to represent brands in the virtual world. Even with the growth of social media, the usefulness of websites is unmatched. This usefulness explains the reason why major companies continue to…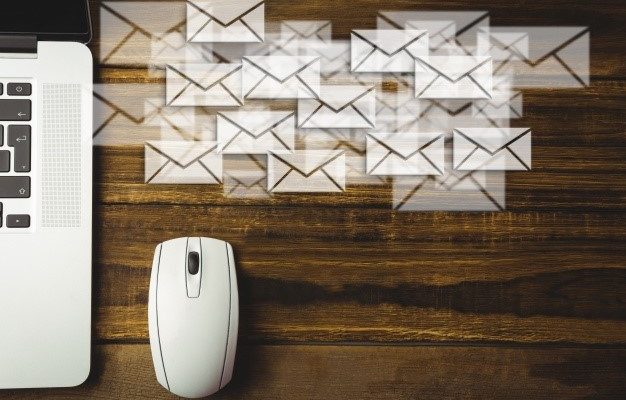 Did you know that more than 95% of users who go to your site are not ready to actually buy your products? Lead nurturing, i.e. the segment of converting leads into sales, is a crucial step in the…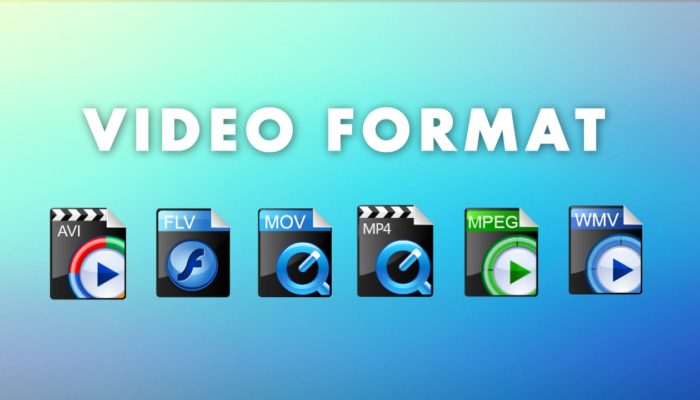 Did you know that there are two separate types of support for video formats: Hardware, and software? Often people assume that they mean the same thing, but in actual fact there are significant differences between the two. "What…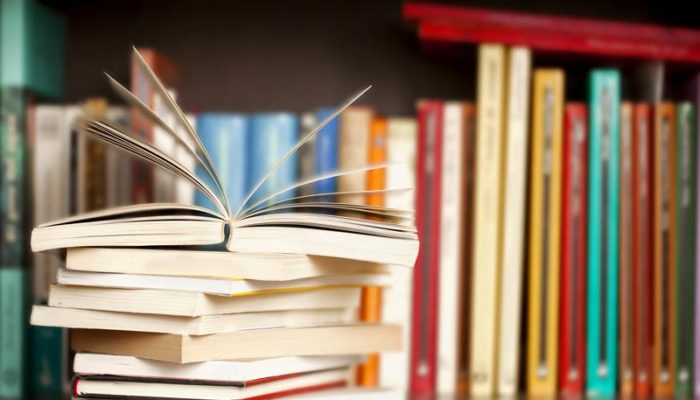 College textbooks are more expensive than first-time students might think. Despite improvements in the printing process and the prevalence of electronic books, it feels like books actually jump up in price every year. If you're a student on…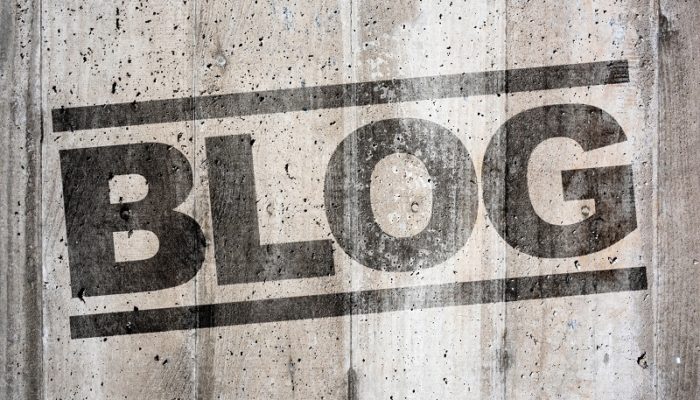 Is there any business left that doesn't understand the importance of starting a blog? Probably not. You know your business needs one, but that doesn't mean you've done the blogging thing successfully just because you have one. You…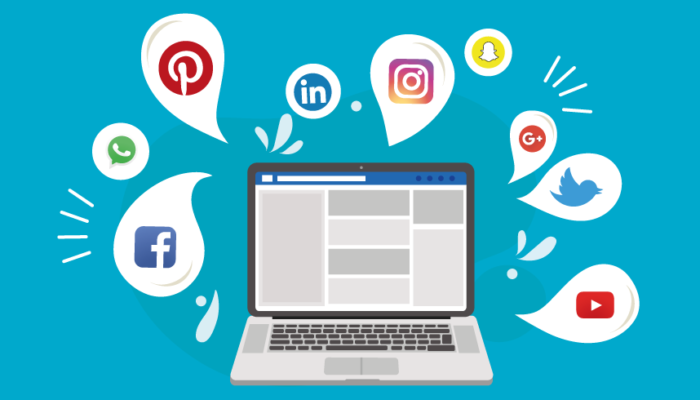 Starting and growing an ecommerce business can be very lucrative, but that doesn't mean success will come easy. There's a lot to do if you want to make sure people actually buy things from your online store. Social…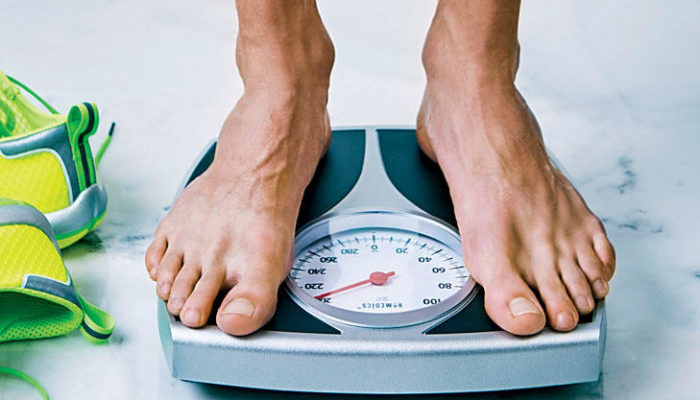 A large number of people tend to put on pounds and fat as they age. More and more of them are looking for ways to eat a healthy diet to lose some weight and stay fit and slim….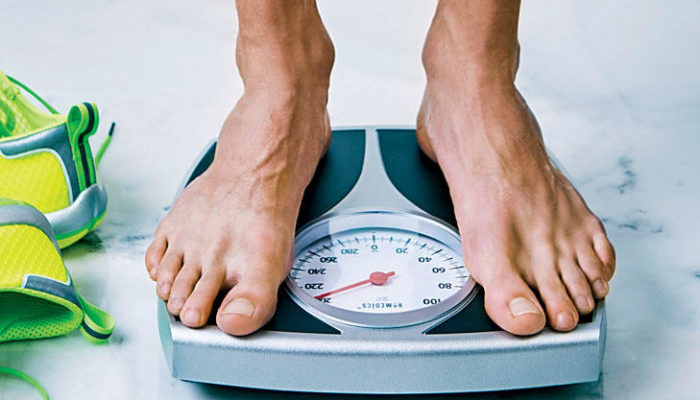 Everyone has their own reasons for wanting to lose weight. Some want to lose weight to improve their physical appearance, while there are others who want to lose weight because their health is at risk, and they have…
It's important to build a personal brand because it's the only thing you're going to have. Your reputation online, and in the new business world is pretty much the game, so you've got to be a good person….
Whether your time in high school is ending or you have been thinking of making a career change, you might be deciding whether to go to college. This is one of the most daunting decisions any person can…
Are you intending to own a business? Fortunately there are different ways to make this happen. You can get out there, analyze the market, identify a gap and start your own venture. Alternatively, you can shop for the…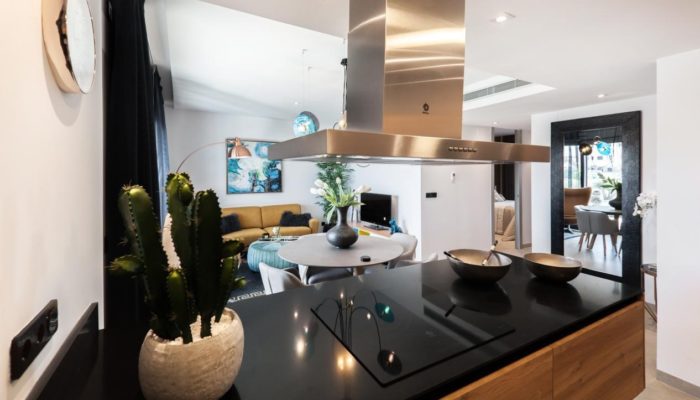 In a well-designed house or apartment, the kitchen is the central lifeforce that can effortlessly switch between a quick food prep station to an all-purpose laboratory for creating masterpiece meals. If your kitchen isn't fitting this description, perhaps…