E-commerce is a trillion dollar industry and while you might want to boost the sales of your e-commerce business, it won't be an easy task. First and foremost, you will need a sound ecommerce business plan to enable your e-commerce business to make more conversions. How do you do this? Here's a quick guide to help you out.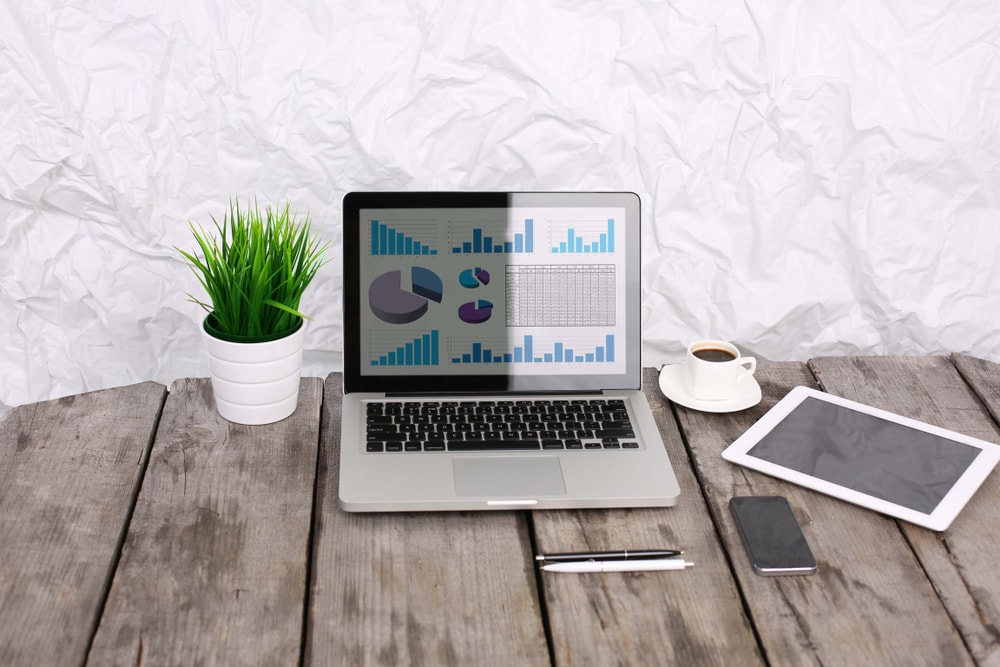 Include the folowing strategies in your e-commerce business plan to encourage growth.
Make Your Products Insta-Shoppable – By that we mean customers should have the option of shopping for products from your Instagram page. The Internet world has readily embraced Instagram, and Insta, as it is fondly called, is perhaps the social networking platform most used by young people. This and other factors give Instagram marketing a strong ROI. If your e-commerce brand can provide your audience with the seamless experience of shopping from Instagram itself, it saves them the hassle of being forwarded to your e-commerce website. Purchases become easier and they can shop your products while continuing to browse their Insta.
Send Emails for Abandoned Carts – Email marketing is an effective tool for helping your e-commerce brand expand, but do you know which emails support the growth of your e-commerce business the most? Triggered abandoned cart emails. Research conducted on customer behavior has found that more than three-quarters of customers browsing e-commerce webpages do not go further than adding items to their shopping cart. If you are able to reach out within an hour to the customers who have abandoned a filled cart on your e-commerce page, you have a good chance of getting them to return and complete their purchase. Sometimes, all your customers need is that added motivation.
Make Your E-commerce Business Mobile Optimized – Very few people use their laptops or computers to casually browse the internet anymore. With the advent of smartphones, most of these activities are conducted on mobile screens. Research has predicted that about half of all e-commerce sales in the future will be conducted on-the-go from smartphones, so what better time to optimize your ecommerce web page for the smartphone screen?
Offer Customized Content – Content personalization has been provided by e-commerce giants like Amazon and Netflix for a while now. With the kind of dividends this practice provides, you too should consider personalizing your content for potential customers. Instead of displaying generic products, only display products that appeal to the individual customer's tastes. You can use an existing customer's past purchases to determine the products that they are more likely to spend on.
An effective ecommerce business plan should include clearly laid out strategies for growth and expansion. The initial success of your e-commerce business will soon subside and you will need to find ways to maintain, and even improve, your sales. Use these ideas to get a head start on crafting a profitable growth plan for your e-commerce business venture.