Running a team remotely can be difficult at the best of times. If your business usually operates from local premises but you're finding yourselves working remotely as part of your social isolation strategy, keeping up the team's productivity can be challenging. In some areas, flexibility is necessary. In other areas, you have to enforce stricter rules and keep your team motivated. Here are five innovative ways to promote teamwork during social isolation: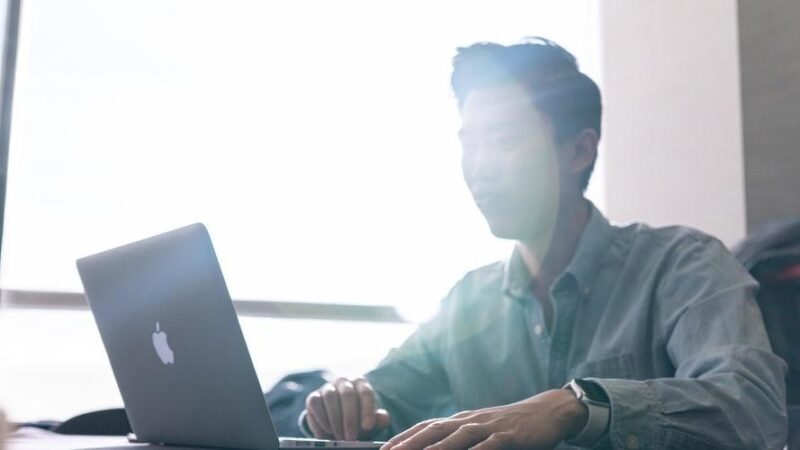 Make World-Class Work Tools Available
Noise-free environments with world-class tools that enable each member of the team to perform optimally can be sourced in the form of serviced office suites. At the office, your team members have access to fast computers, high-speed internet, clear telephone lines, and an organized workspace that is dedicated to their productivity. Working from home can be a challenge as many workers have to share their workspace with their family's living space.
Create A Social Channel (And Support The Team's Banter)
WeChat, Whatsapp, Slack, and Google Hangouts are examples of platforms that are perfect for group chats. At the office, those gatherings around the water cooler were far more valuable than employers of the past realized. The time a team spends speaking about non-work related topics actually strengthens their ability to function cohesively and productively together. In fact, a recent in-depth study revealed that there is a direct relation between the amount of shared leisure time in an office and its overall levels of productivity. During isolation, create a virtual space where colleagues can chat, joke, and bond with one another.
Have A Group Zoom Session Weekly
A casual get together over Zoom is a wonderful way for people to adhere to social distancing protocols but still enjoy a hearty laugh and a great chat. Zoom was originally designed for work meetings, but that doesn't mean you have to host a formal event. Invite each staff member to enjoy their beverage of choice, have some background music, and spend time simply chatting. It's rarely an awkward affair, but if you are worried, you can prepare some interesting talking points or games ahead of time.
Measure Your Team By Their Productivity, Not Their Activity
These are strange times we are living in. You can no longer measure your team's productivity by how many hours they are clocking. You have to adjust your business structure. Start measuring your team's output in terms of much they accomplish. Working from home means many people are able to be more productive at night when their house is quiet. Others might only manage to work in increments. Be flexible about working hours but remain rigid about productivity.
Run As Many Online Group Events (Like Training Seminars) As Possible
Online team-building courses and self-improvement opportunities keep team members motivated because they leave them feeling empowered. The effects of isolation can be challenging for many people, especially those who battle mental health conditions. Staying motivated is imperative to the team's productivity. Arrange for your team to enjoy emotional intelligence training, courses that build on their skills, team-building exercises, and other forms of self-improvement that can be done online and as a group.
This Too Shall Pass
As difficult as these circumstances can be, know that this too shall pass. The actions you take now will lay the foundation for a stronger and more productive team in the long-run. Work on creating a strong bond among your employees because this is the single defining factor that distinguishes high-functioning teams from less successful ones.