In today's modern world, communicating with clients has undoubtedly become easier. However, its importance has never been so pertinent and therefore, many business owners need to understand that client communication should be at the forefront of their business processes.
When it comes to communicating with clients, a few emails or the odd telephone call just isn't going to cut it. People today want to feel loved by the companies they patronise and failure to embrace customers with open arms will inevitably lead to them going elsewhere for their consumer needs.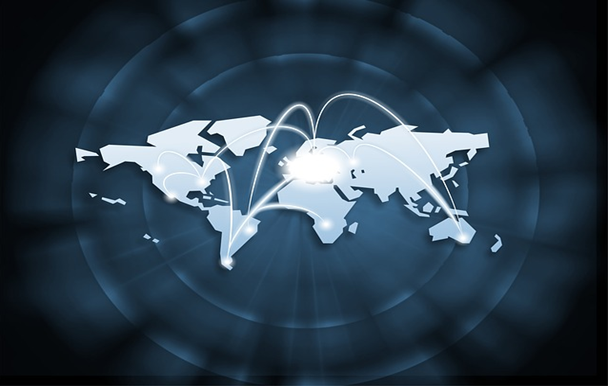 But how can you ensure that your business is effectively communicating with its clients? Here are three sure-fire ways to start improving your client communications today:
Ensure your email solution is robust
Email has emerged as the number one method of communication for businesses today and so its resilience needs to be of the utmost importance. Therefore, companies need to ensure that their email solutions are up to the task expected of them and afford high availability.
One of the simplest ways to rejuvenate an ailing email system is by incorporating an archiving solution. This helps free up vital resources that your business email system needs to keep operating effectively. There are numerous tools available such as the highly effective cloud email solution with Mimecast that ultimately results in a lighter load for your Exchange Server.
Think of email like snail mail
All client interactions via email must be handled in the same way as traditional letters. This means that emails shouldn't be seen as a convenient method via which to despatch short and sweet messages to your business's clients. A professional template for addressing the consumer should be used which in turn can enhance client–customer interactions and the brand and also streamline later communications
For example, all business employees should have a uniform email signature that will further highlight the importance that the company puts on email. Clients can then identify exactly who they are liaising with and relationships can be built.
Pick up the phone once in a while
Whilst email is undoubtedly a fantastic communication medium, the telephone is far from being retired. With that in mind, businesses should be reminded of its ability to connect them to their clients instantly or at least reach the voicemail box of the person in question.
Furthermore, businesses that are highly client-focussed do not need a reason to call their clients. In fact, strong bonds are maintained by businesses that regularly check-in on their clients. It can be a simple call to ask if they need anything or to follow-up on a recent email communication to see if they have any questions.
The bottom line is that it is a great way to keep in contact with your clients and it's a lot more personal than email. Even in our modern technological age, people still appreciate the simple and personal touches of the telephone. After all, it's these small things that make your business stand out from the competition and benefit from your customers coming back again and again.