With Facebook acquiring WhatsApp, another fear for parents hover over their heads. As said, technology has no bounds and when used for an intellectual purpose, it can turn out to be extremely easy. Facebook needs no introduction, so does WhatsApp – both are an integral part of our lives. Bth have so many things in common, and now they're owned by Mark Zuckerberg.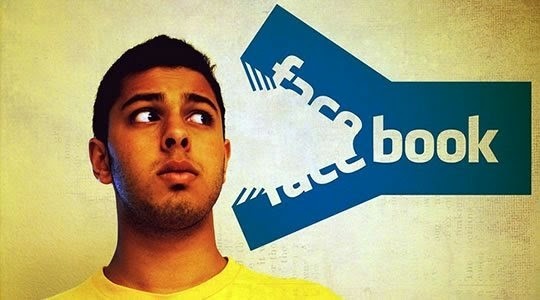 Although there are many flaws to the technology and especially both of these, though the owners claim that their main motive is to help people connect with each other rather than making money. What they never realized is that kids, mainly the teens always get distracted by social media websites, apps and so on! There's no end to these websites and apps, but many students find themselves struggling with the loitering and trying to focus on their assignments and other school work. Since self control isn't easy with teenagers, it's the parents who can keep best control over their activities.
Don't Let Them Fool Themselves Or You!
Teens can't fight off the temptation to log on to their social accounts and know everything that is happening in their circle. They come up with many excuses, and you being a parent should be able to differentiate between their tactics – "Oh, I'm just doing my homework", or maybe "I have to email notes to my friend" – these kind of excuses always work. You have to get past their excuses and do some teen monitoring.
How To Monitor Teens Easily?
If technology has made a gap between you and your kids, you must use technology itself to bridge the gap. There is a proper and legal way to monitor your teen's cell phone use. This can be done by using an app which is specifically designed to track all activities of a cell phone.
With the help of cell phone monitoring app, that meant to be installed in a smartphone and it does justice to its name. All you have to do is secretly (or openly) install it in your child's smartphone – its totally up to you whether you want to tell them that you're going to monitor them. When the app is setup in their phone, you can check all chat threads and conversation on an online user account – which only you are authorized to login.
With cell phone spy app you can do the following:
Call Tracking, listening & Recording
Read the text messages and emails
Find out their GPS location on a map
Get their phone book details
Get access to their gallery, see the images, videos and other things.
Get their internet browsing history with all URLs.
Intercept their Instant messaging apps such as Facebook, Viber & WhatsApp.
Just when your kids make another excuse, all you need to do is login to your dashboard user account and see what they're actually doing!
Author:
Kerrie is expert in reviewing cell phone monitoring software at SpyEngage where she reviews spy software such as mSpy, FlexiSpy and Highster Mobile.