The beauty of sunsets never fails to fascinate us since time immemorial. Couples love to end the day together as they watch the sun set. Many aspiring photographers chose this scene to be their first ever subject. Individuals long for this view especially when they feel depressed or problematic.
Why not bring the magic of sunset into your homes? Many interior designers are already using them to enliven dull walls. Let the sunset's mysterious colors contrast the color of your walls. For a better display, try canvas printing. Canvas prints are made from unbleached cloths. These materials are used by artists, designers, or any other individuals who want a durable and elegant-looking print. To give you an idea, here are awesome captured sunsets collected just for you. Enjoy!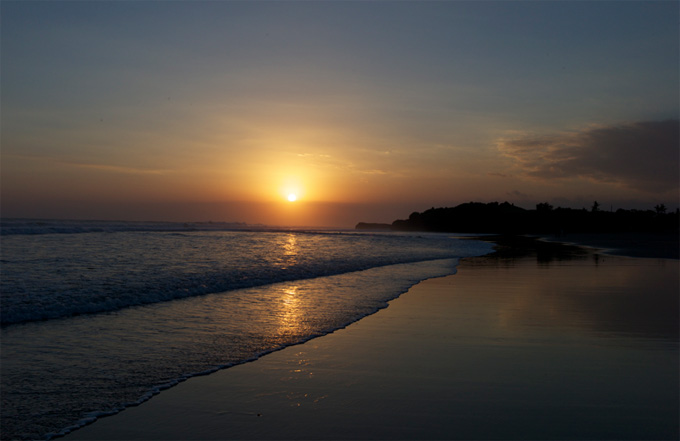 Go online to check more sunset photos. The internet provides a wide array of sunset design inspirations for your next canvas print. If you want, you can try to capture this outstanding scene using your own camera.
Just a quick trivia, the awesome colors of sunset comes from a phenomenon called scattering. This is where sun light rays change direction due to molecules and airborne particles found in the atmosphere. Short wavelength colors like blue and violet diffuse on all directions while long wavelengths like yellow, orange and red travels straight to our eyes. That's why these bright colors are more evident every time the day ends.