Global warming is one of the most perturbing environmental problems that we are facing right now. Due to different kinds of human activities like cutting of trees and deforestation, increased rate of carbon dioxide emission due to increasing number of vehicles used on the road, waste or mal utilization of the resources, the rate of carbon dioxide in the environment has increased a lot. The presence of the excessive carbon dioxide is not only making the environment around us warm but at the same time it is triggering many other environmental problems like increase of sea water level and many other problems.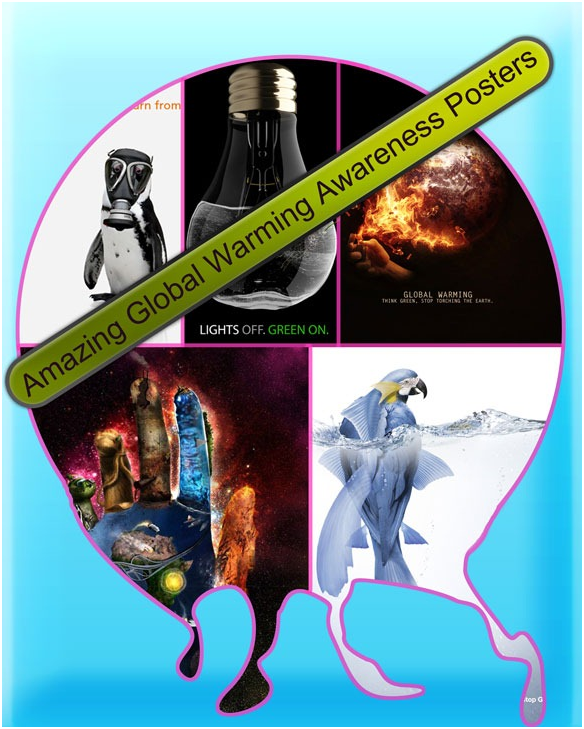 All these problems in turn threaten the existence of all living organism on Earth. Thus environmental activists all round the world is making an earnest effort to stop such deterioration of our environment. One of the ways adapted by the activists to create awareness among the common people is by designing creative posters which will draw the attention of the masses and motivate them be a part of this movement.
This Poster is by shawkash.
This Poster is by Ferdi Rizkiyanto.
This Poster is by choppre.
This Poster is by Brian Douglas Hayes.
Mock digital illustration for WWF combating the ever growing threat of Global Climate change and the apathy Washington broadcasts.
This Poster is by Luis Beltran.
This Poster is by darkstar.
This Poster is by Andrew Lumban Gaol.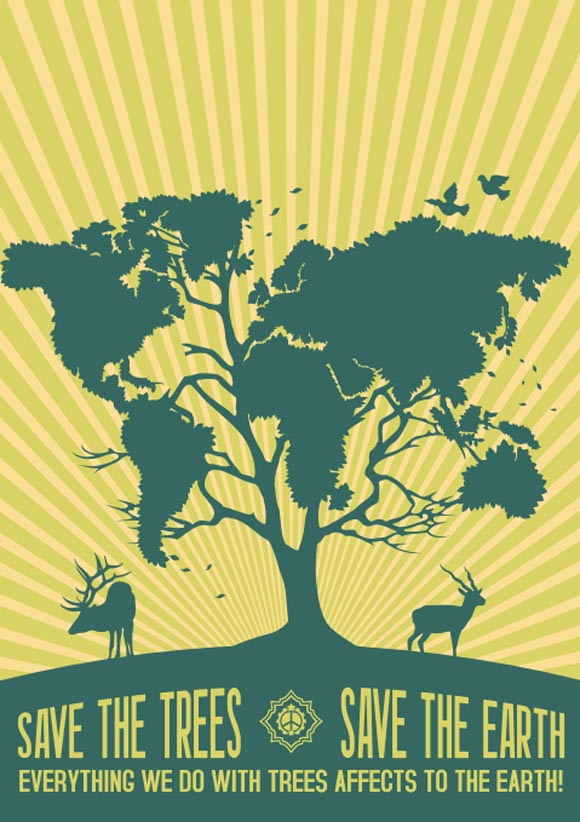 This Poster is by Michael Johnson.
We are living with it. Let's know it better.
This Poster is by Luis Afonso.
This Poster is by Liol.
We are drowning. Rescue us from global warming.
This Poster is by vina sectiana.
This Poster is by Brendon Wellwood.
This Poster is by vladstudio
This Poster is by Bonar Fitriarman.
This Poster is by Piera Zuliani.
This Poster is by Jake Hays.
If you are looking for some innovative global warming awareness posters, then you have landed in just the right place. You can use these posters to motivate the children in your class or your colleagues in office or even classmates. Take a print out and hang them in your desk or make it your wallpaper or opt for any convenient means to safeguard our environment. This will allow you to be a part of this change in the most convenient way.
Stanley, a freelance graphic designer enjoys creating different types of business cards specially plastic cards in his free time for many business owners. He do love blogging and content writing.