So you want to advertise on Facebook and you want to do it effectively? You might think that simply clicking "Promote Post" is enough to generate more comments, more likes, and direct more attention to your website, however, that's where you're wrong. While Facebook itself attracts billions of visitors every day, sometimes every minute, how do you direct those visits to your business' Page? There's a lot more to it than you think.
Here are three helpful tips that will point you in the right and most effective direction when it comes to promoting your blossoming business, your personal website, or your already thriving company.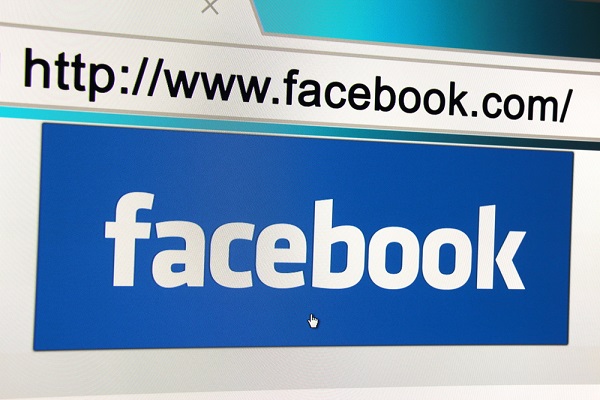 Image Credit PromesaArtStudio
1. Have a Plan
Facebook gives its advertisers several options as to what kind of attention they want to generate. It's always a good idea to research what each feature can do before spending too much money on one that may not work.
Bidding for Objectives
Choosing an objective is deciding what you want people to do once they see your ad. Do you want viewers to like your ad? Or follow it all the way to your website? Do you want viewers to download an app, follow a blog, or purchase an item?
If you're not sure where to start and you're hesitant to spend your money, choosing to garner more likes is a safe bet. Building your ad campaign to generate more likes can help you create momentum, enabling your growing popularity to work as an ad campaign in itself.
If you're impatient for likes, don't fret. Once you reach a certain number, page visitors will be more and more likely to follow suit exponentially.
2. Who Will See Your Ads?
As social media platforms advance into the future, it's becoming easier for advertisers to target specific audiences. This is not your average newspaper ad. You're no longer creating an image, spending your money, and posting it blindly with your fingers crossed that maybe someone, somewhere will see it. Now you can actually choose who sees it.
It's almost a little creepy how effective Facebook's algorithms are in targeting groups of people. According to Mashable, you can aim for an audience based on their location, age, gender, language, whether they're single, engaged or in a complicated relationship, their education, and even where they work.
For example, a new sushi restaurant may want to advertise its happy hour to the employees of businesses nearby.
You can also point your campaign towards strangers, your friends, your friends of friends, people that have liked your page or haven't, or friends of people who have liked your page.
Knowing your company's audience is especially important when deciding who is going to see your advertisement; either running down the right hand side of their Facebook pages or smack dab in the middle of their newsfeeds.
3. The Cost of Advertising
Facebook has two excellent methods that you can use to control how much money you spend on a daily basis or over the course of a lengthier ad campaign.
Daily Budget Control
You can choose how much money you want to spend for the day, and once your day campaign has reached its limit, your ads will cease to show. In this manner, you can rely on Facebook's controls to ensure that you won't accidentally go over budget the second you leave your computer.
Lifetime Budget Control
While a daily budget gives you more control over your ads more often and works well for short trial periods, a lifetime budget lets you run a lengthier ad campaign. Facebook (http://www.facebook.com/help/www/174133805973131) does its part by spreading your decided budget evenly across your decided period of time, whether it's a month, a week, or a year.
What if you want to change your ad campaign? Are you stuck with your prior commitment?
According to Wordstream's experts, you can change both the duration and budget of your ad campaign, even after it has started running. What you can't change is the minimum daily spend limit, which is always set to $50.
Lastly, don't be afraid to think outside the box when it comes to creative advertising. Inc.com smartly says that traditional ads are often pushed to the side, especially with Facebook's format of placing different advertisements next to each other.
Remember to plan ahead and strategize; which advertising objective is best for your brand? Know your budget and set your limits accordingly, and last but not least, create an eye-catching ad!
Camille McClane is a writer, researcher and editor, who frequently blogs about about web hosting and social media. Her favorite subject to focus on is emerging technology trends and its overall effect within business expansion and relations. She hopes the readers of Socialh.com enjoy this article as much as she enjoyed writing it.