Writing is far from easy. It is in fact quite hard and also a bit frustrating. It is also very rewarding. If one writes good blog posts, one can actually earn good money from it. Most bloggers who get good marketing jobs are those who own blogs that are visible by search engine spiders. This means that every blogger should know how to package their content so that it can appear on the first page of any related search or so that it can rank if not as highly, at least close to that.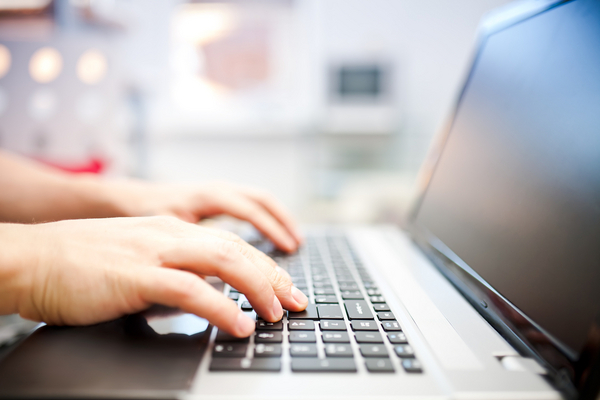 The more one's blog posts are visible, the more the traffic to the site and the more the associated benefits like higher rates of conversion. This essay gives tips on how to write content that optimizes search engines. Some of these tips are professional Bibles for the consultants at Vancouver SEO Company in Canada. So, yes, the world's best content blogging professionals approve these tips. Now let us get to it.
BUILD YOUR OWN PERSONAL DOMAIN
The first thing that every blogger should do is create a domain that is their own. They have full control over this domain. It might be expensive but it is worthwhile. In the recent past, many free domains have collapsed.
These have collapsed along with many bloggers' content. Some of the damage that these collapses have caused is irreparable. For instance, all the client trust and any inbound links from the said domain cannot be salvaged. It is also true that as much as these free domains provide a platform for the blogger's content, the blogger increases the domains visibility more than their own.
KEYWORD RICH TOPICS ARE THE KEYS TO THE KINGDOM
Blog posts are a powerful online marketing tool. One can come up with highly marketable content by coming up with content based on highly asked questions. These can be found by scouring sites like Yahoo Answers, Quora, Linked In or even running topic ideas through Google Adwords Keyword Tool.
It is a very useful tool as it shows the number of people who search for a given keyword every month. This data can help you choose words with lower competition as here there is a higher chance of being on the first page of any search engine.
A TITLE BASED ON THE CHOSEN BEST KEYWORDS
After scouring the net and coming up with a hot topic, it is important to come up with a title that is rich with keywords. This will help it to rank highly. In the introduction, it is important that one uses the keywords several times. One should also find a way to include the keywords in the body of the essay, in the same order, together or even separately. One should however be careful not to overdo this as Google and other search engines may catch on and flag the post. One can write a stronger title by using catchy words, numbers in the title or even colons to separate ideas.
THE POST SHOULD BE SHARABLE
Social media sites may help build traffic to your website but more often than not, they do not increase search engine visibility. This is normally increased when people click on links from other websites or other blog posts. Although posting about your blog on social media may not improve your ranking, it builds awareness and increases the chances of another blogger or web page owner logging on to your blog and consequently raising your ranking. It is therefore important to include share buttons of all social media sites if possible. Besides, Google plus and Face book affect Google and Bing searches respectively.
INTERLINK YOUR POSTS TO EACH OTHER OR YOUR OWN E-COMMERCE STORE
When writing blog posts, one can increase their visibility by redirecting the audience to a given online store that they may be marketing or to another page on the same blog. This ensures that the intended audience stays for longer on the domain and access more materials. The 'interlinks' should normally be wordy and not the 'click here' type. After following all these tips, one can then crosscheck the work using an SEO plug-in. These plug-ins usually run through the draft of the post and tell you if you have optimally used the given keywords. After counterchecking and making any necessary changes, one can then post their content and perform a search: just to confirm if it works. Happy writing bloggers!