Do you know about e-commerce- a shopping site? Yes, in e-commerce platform Magento is termed as its operating system- open source, which is written in PHP. It was launched in March 31, 2008 by Magento Inc. developer, means seven years back and is defined as type of content management system or shopping cart software. In some searches it was found that the early developer of magento was a US private company Varien Inc. headquartered in Culver City of California. We do shopping from many popular sites and thus we should also know about how it is developed and designed and what its features are.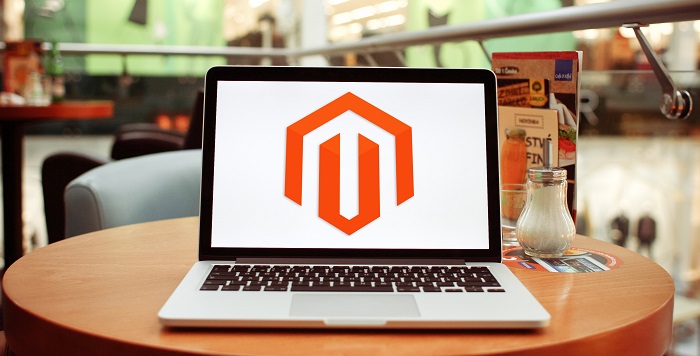 Current report on magento development
Magento has become a very important part of e-commerce and it is also the one which has brought together merchants, partners and developers. Magento is a part of eBay- an online shopping site and Enterprise Company, has made its path and raised over 240,000 businesses on overall enterprise and community editions. According to Imagine Conference it has increased to 70% since last year's report and has made its place higher than before. Magento development has made many easy ways for the e-commerce website holders to develop new features in their website. Magento has played very important role by boasting the biggest open source commerce ecosystem above 2800 certified developers along with 260 system integrators. We can visualize the present growth and power of magento development in the present market place which displays reports like:-
According to report the magento development has added doubled the effect on internet retailers and increased the number of merchants by top 500 guides featuring in the internet retailer.
Magento with its special functions has proved itself to power on all e commerce sites with 26% rise. Its popularity has been marked in the Alexa in top one million sites list compared to other ecommerce platform.
The present report says the increase in rise of magento has made it popular still in the list and is now the very famous platform on the market with 40 per cent increase in online retail sites since last two years.
Magneto's features have given high profit to many ecommerce sites and high return of investment.
Benefits of Magento development
Magento development provided many advantages to e-commerce store because being an open source licensing type and some of the advantages are as follows:-
Features
Flexibility
Carting
On mobile
SEO edge
Developers friendly
Magento development has helped the users to solve all their technical issues easily by its great features and SEO edge also said to be its best features that helps in optimizing your e-commerce site for any duplicate content or landing page etc. So, you can use Magento by simply downloading as it is best to help your e-commerce to establish eventually. Merchants are getting repaid deployment in industry by selecting magento and not only that but the benefits of lowest total cost of ownership in the industry if applied magento.