Driving more traffic to your website doesn't have to be difficult. In fact, it can be quite easy once you know the tips and tricks. For newbies in marketing, blogging, and other industries, you may be wondering, 'why would I want to drive more traffic to my website?'. The truth is, you can never have too much traffic. Unless you're driving home from work. Then any traffic is too much traffic. Use these tips to drive more traffic to your website: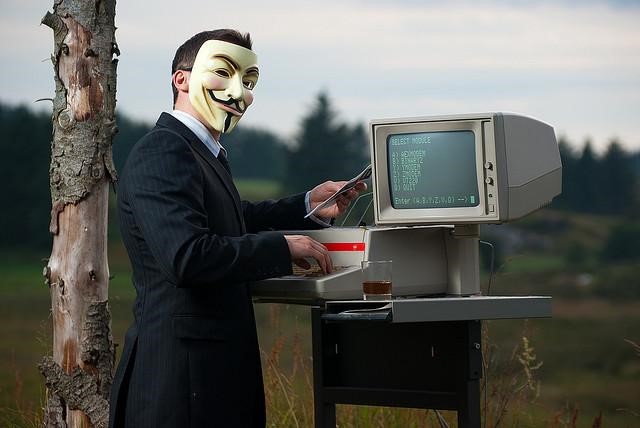 Write High Quality Articles
High quality articles will have people sharing and clicking on your site in no time at all. You must make sure that these articles are original and relevant though, in order for them to be successful. If you go copying somebody else's work, you'll no doubt get found out and be exposed. If you continue to write high quality articles on a regular basis, people will start to come to you when they have a query relating to your industry. You could even use a press release service or something similar to help draw attention to you.
Make Sure You Target a Niche Market
Targeting a niche market will work a lot better for you than targeting one larger market. If you can pinpoint a niche and hone in on it, you'll get plenty of targeted traffic. For example, rather than targeting people who want to start Crossfit, target people who are in their 60s and want to start Crossfit. That is just an example. I'm sure you could think of many niches relevant to your industry!
Give Something Free Away
People love free stuff. If you give free stuff away in person, make sure it's branded with your logo and website. Make sure it's useful too, otherwise it will be thrown straight in the bin. You could even give something away online, such as an e-book with your ad on it.
Interact With People Via Social Media
Interacting with people via social media will expose you to many more people. You can keep them updated with the goings on in your business, but you can also simply build relationships with your target audience. Bear in mind that social media shouldn't be used for promotion purposes only.
Guest Blog
If you're confident in your writing skills, you can apply to guest blog on a well known site relevant to you. This will drive their visitors over to your site, and keep them coming back if you're good enough. You could even ask the owner to return the favour!
Make Sure Your Headlines are Clickable
Writing great headlines is an artform. You need to make sure that yours are clickable and entice the reader. Use strong words and bold statements.
Don't Neglect Your SEO
Onsite and offsite SEO should be performed in order to get the most traffic from search engines. If this isn't done properly, you won't show up for relevant search queries. You may as well not exist!
Enjoy all of your newfound traffic!