Windows Defender – the in-built security tool in Windows 8 and later versions. In one of the articles, we had discussed whether Windows Defender is good enough to protect your computer. There, we concluded that WD is sufficient for those who use their PCs with some of care and attention. We had also done a fully-fledged review of Windows Defender, comparing the different aspects like Security and Usability.
Today, collecting input from our readers and experts, we have curated 5 Reasons to use Windows Defender in Windows 10 PCs. Here are some differences, Windows 10 being latest OS release from Microsoft. We will see what WD can do for your Windows 10 PC security.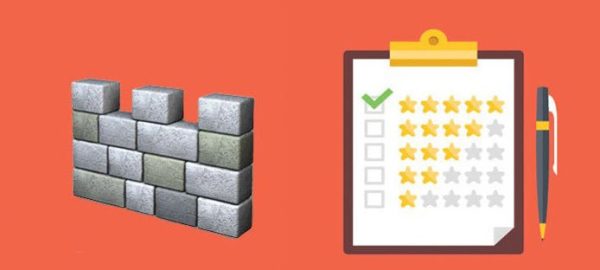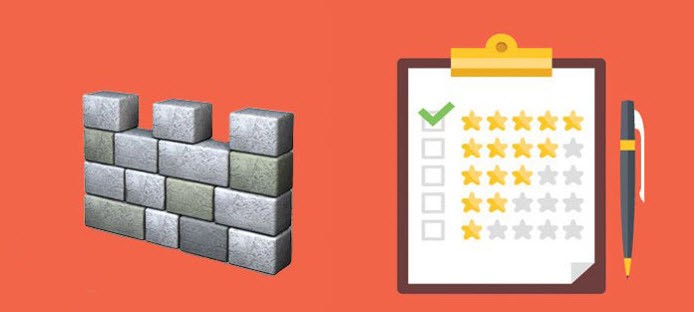 #1 Windows Defender is Free of Cost
Microsoft doesn't charge you anything for getting Windows Defender. As soon as you install Windows 10 in your computer, it also receives Windows Defender's antivirus, antimalware and anti-spyware protection. It is not like those so-called free antivirus products either. In Windows Defender, we don't have to be worried about those annoying advertisements or stealing of personal information. In other words, you are getting a bunch of premium features without paying anything at all. We think this is the biggest reason to stay on to Windows Defender, rather than going for something less worthy.
#2 It has Better Malware Detection Rates
Malware Detection Rate is one of the standard measurements for the effectiveness of a security software. According to the results in April 2016, Microsoft Windows Defender is on par with the competitors. It's able to not only detect but also remove 99.8% of widespread and newly-released malware across the globe. It's the same detection rate that we see in most of the premium antivirus security packages, if you're wondering. Also you can always use Advanced SystemCare Pro to fix general computer issues rather than buyin a premium antivirus program. In short, when you have Windows Defender up and running, you don't have to worry about most types of malware attacks. It's a big deal, especially when you don't pay a penny.
#3 It's Built into the OS
It's a fact that most of the premium antivirus programs — be it Bitdefender or Kaspersky — offers some sorts of innovative protection features. But, as common users are concerned, these features are somewhat equal to the in-built nature of Windows Defender. The in-built nature means that the Windows Defender utility is able to observe your computer in every second — from the moment you boot up your computer. Of course, you have better options like on-time notifications and updates. Talking of the updates, manual updating isn't a thing here. If you have enabled Windows Updates, WD Definitions and software updates will be installed automatically. This is something cool and you can't expect these from third-party antivirus programs.
#4 Windows Defender doesn't Slow Down Your Computer
We have tried the different antivirus programs in market, for our comparison sessions. One thing we learned about Windows Defender is the minimal consumption of resources. Unlike third party programs, WD takes up a smaller amount of your PC resources. The main cause for this advantage is the OS-level integration of the security suite. It does not matter whether you have enabled Real Time Protection or some other feature set; Windows Defender will run smoothly, without bothering other activities. With most antivirus products consuming energy and performance like hell, this is a strong-enough reason to stick onto Windows Defender.
#5 You Get Innovative, Premium Features
We have seen people recommending Windows Defender just because of this reason. Windows Defender is offering almost all the features you will find in a paid antivirus package. For instance, you have Cloud-based scanning to find and remove infections. At the very same time, Real Time Protection of WD will watch your PC for possible threats and vulnerabilities. Thanks to the tight Windows 10 integration, results will be visible in no time. Suppose there is a malware in one of the connected devices; you'll be notified instantly.
Wrapping Up
These aren't the only reasons to stick onto Windows Defender. For instance, you can get a feature, Limited Period Scanning. This is useful when you are using third-party antivirus program in your PC, but need support of Windows Defender in some situations. However, we would like to point out that the aforementioned set of reasons are applicable for common users. If you are the one who downloads anything and everything via internet without caring much, WD won't be enough. In that case, we recommend going for a product with the best scanning-detection rate and optimized features. You mustn't compromise there.
Meta Description: Planning to purchase third-party antivirus? Here are some reasons to use Windows Defender in Windows 10 PCs.