For online business, getting a good ranking in Google is important. This will increase the traffic your site gets from the search engines, and more than likely result in more conversions. However, more and more people are trying to fool Google by using techniques that aren't strictly white hat. This can result in penalties. Although the penalties can be devastating, there's no reason you shouldn't try to get out of the red with Google. Here's how you can remove your penalties and make Matt Cutts happy again: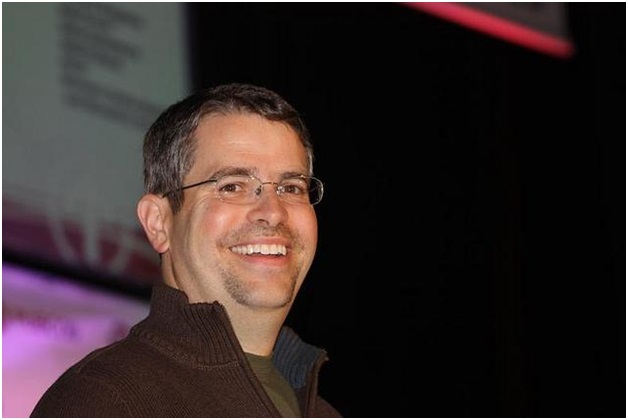 Find Out the Reason for Your Penalty
If you've noticed that your traffic has suddenly dropped, you'll need to find out why. It may either be a manual action from the spam team at Google, or an algorithmic penalty. Let's take a look at those in more detail:
Manual Action – if your site was penalised because of manual action, you'll need to go to Google Webmaster Tools and look at notifications. You may have a message informing you of the reason.
Algorithmic Penalty – check the Google algorithm change history and think about when you lost your traffic. By following Matt Cutts on social media, you'll be kept up to date with all of the new algorithm changes. Panda and Penguin are two updated that focus on the quality of your site content, and your backlinks/anchor text. This post will tell you about the Hummingbird update. It may be one of these updates or a new one responsible.
Follow this Advice to Get Out of the Red:
Penalty Pros explain that having backlinks from sites that are violating the guidelines at Google is bad. They'll have to go. You can either hire somebody to do this for you or try to do it manually.
Avoid duplicate content, especially having links from sites with duplicate content.
Avoid getting linked to from sites that aren't relevant to you.
Nobody likes spammers or spammy comments, so don't do this just for the purpose of getting a link. Remember, the majority of Google penalties are given because of a dodgy backlink profile. Avoid low quality backlinks at all costs.
If you can't remove the links that got you into trouble, you'll need to disavow them. You can see everybody that links to you by looking on Webmaster tools. It's important you can see which the bad links are so you can remove or disavow them. Disavow by sending a report.
Write an email template requesting that your bad links be removed. Be polite, and make sure you personalize your requests. You can find templates online to help you if you can't think of what to write. Only request once – you don't want to get in trouble for spamming via email.
Remember, all is not lost when you get a Google penalty. You can get rid of the bad links; you just need to be determined and willing to put the time in. I hope you found this information useful and wish you all the luck in the world!