Most of you will have heard other business owners talking about outsourcing in the past. Indeed, more money is spent on the idea than ever before, and so now could be the best time to get involved. In this article, we're going to draw your attention towards the benefits of IT outsourcing in the hope of setting the record straight. Regardless of how your business operates, there are always ways of becoming more efficient. Outsourcing is the best way of doing that, and here's why…
Fixing problems
All business owners will understand how much money is it possible to lose when there is an issue with their computer system. A decent IT support specialist should be in the best position to get things up and running in the fastest time. Relying on someone in-house to handle the job will mean you have to pay them a salary. IT outsourcing specialists often take their payments on an as and when basis. That means you won't have to spend as much, but you'll still get back on track as soon as possible.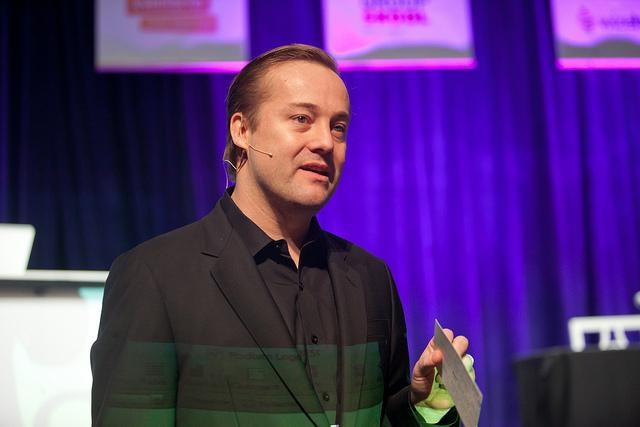 Progressing your business
Most IT support firms will perform assessments on your system and make recommendations based on their findings. They know that certain concepts will require different tools and devices. So, they take a look at your business model and then work out how the technology you use could be improved. The help of a good IT support specialist could mean you become much more efficient. That should result in higher profits and a more stable business at the end of the day.
General online assistance
While most IT support experts do not focus their efforts on marketing, many of them will be in a good position to offer advice. If you are running a new company that is still finding its feet, you're going to need all the help you can get when it comes to online promotion. Those who work in IT support spend their entire day speaking with business owners who operate on the internet. That means they tend to have a decent amount of knowledge about the best strategies for advertising.
Saving money
As we said only a moment ago, paying someone a full salary to deal with your IT systems during the early stages of your business does not make sense. You can save a lot of money by using support specialists whenever you have a problem. Just make sure you build a relationship with a suitable company in advance. That will help to ensure someone is no site to give you a hand within the shortest time possible. The last thing you need is for your system to go down for an entire day. Just think of all the money you would lose.
We hope you have learned a lot about the benefits of IT outsourcing today, and that you will now consider it soon. You're not going to see the full advantages until you give it a try. At the end of the day, you don't have much to lose. Make some inquiries today, and you could have the perfect specialist on your side tomorrow.