Marketing businesses understand the importance of an award or two in beating the competition while gaining loyal customers. In order for potential clients to take a marketing firm seriously, it's necessary to prove that they have what it takes to succeed in the business. Corporate crystal awards from Fine Awards.com are given to businesses and individuals that excel in the industry and can go a long way toward promoting a new business or agency.
The concept of marketing includes many advertising techniques and channels, including radio shows, trade shows and direct response. Small businesses can enter a whole new level of competition and success with just a few corporate marketing awards behind them.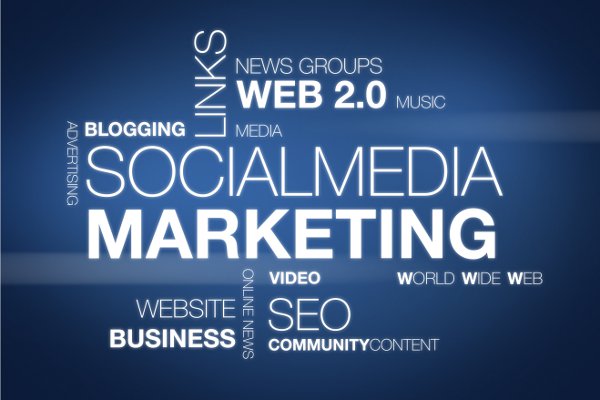 What Are Corporate Awards?
Corporate marketing awards are given by non-profit and for-profit organizations that are passionate about honoring and recognizing small businesses for their efforts to succeed in a tough world. Businesses at all levels can compete for corporate marketing awards. Typically, an entry involves a description of the business and a short essay about the company. Some contests may ask for a small fee for entrance.
Even a nomination for a corporate award can be a big boost for a small business. The more nominations, the greater the chances of winning, but a nomination can add credibility to a business that is just getting started.
Benefits of Corporate Marketing Awards
Although credibility and relevance are important in the marketing world, there are several less obvious benefits that come to a company that earns marketing awards.
Good Publicity: When a company earns an award, the press has the chance to delve deep into what makes the company great. Good publicity will turn any company into a media favorite, and this can often work in the company's favor.
Sales Boost: With so many companies fighting for the same customers, it's tough to get a start in a competitive industry without a boost from an award or two. When customers are searching for a new marketing agency, they'll look closely at those with credibility earned through awards. Experts believe that awards can boost sales significantly.
PR Exposure: Good PR never hurts, and awards are the perfect excuse to celebrate a little of what makes each company great. Awards are typically seen as a celebration of hard work and achievement and give a company a perfect chance to be spotlighted by the local media.
Talent Attraction: If you want to hire the best and the brightest in the business, get a few awards in your portfolio. New, fresh talent is attracted to companies that have proven they have credibility and staying power in the marketing industry.
Experience: Companies may not win in every category they enter, but the experience gained is invaluable. Award competitions give small businesses a chance to get a look at the bigger, more established companies and determine what makes them great.
A Valuable Experience and an Important Celebration
Even when an award is not won, businesses of every size can benefit from the exposure and experience gained from entering a competition. Competitions encourage friendly rivalries and spur on the average individual to make their contributions better. If a small business is hoping to vault onto a higher competition level, winning an award is the perfect way to do it.