Behind every great business, product and service, there is great branding. In this article we take a look at why it is a must have for your business.
Types of branding
Branding comes in many forms; from custom decals on cooperate vehicles to commercials on the television and sponsorship at world class sporting events. Branding can be subtle, it can be extremely obnoxious or anywhere in between; but the important thing to understand is that branding is every where and it is forever expanding.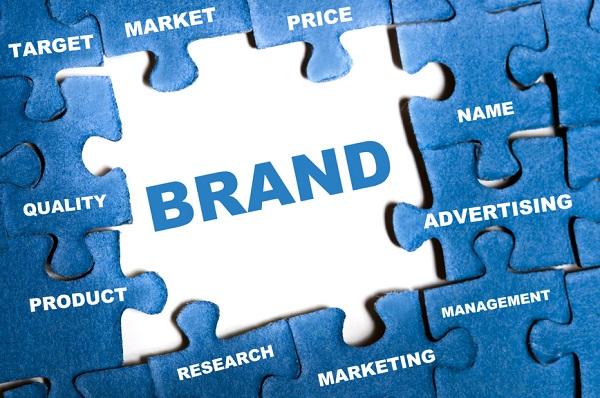 A new terrain for branding is on the web, perhaps one of the most significant areas of branding open to business. Online branding is fairly cheap to carry out and the concept of time is less constrained than in a non-virtual space.One example of online branding is the virtual canvas storyboard, a short corporate video that is used by a company to succinctly convey branding messages to the audience, these videos may reach millions of people a day.
Communication
Without branding, a company is very limited in the ways in which it can communicate with its clients and customers. Whilst the business might exist, it will be very hard to reach people. Branding gives a company a voice; it allows the company to put its key messages across and to sell a certain image.
This is vital as it gives a company the opportunity to connect with and influence people. For instance, a person who likes a certain beer may be convinced to go for a different beer because the branding conveys something with which they can connect, such as an organic brewing process.
As well as allowing consumers to connect with the brand, it also gives a company the opportunity to target those consumerswho it thinks are most likely to buy its product, a factor that can maximise revenue. Whenever conveying a message through branding, it is vital that the communication is consistent. All the various components of the best brands work as one; as well as verbal messages, this includes colours, fonts and the designs of slogans and logos.
Perception
In business you might expect that the best product or service always comes up trumps; but this is not the case. In a single market there can be hundreds of companies offering almost identical services or products, the key component that sets one company apart from the others is often branding.
Take Coca-Cola and Pepsi for instance; two well known soft drinks with a very similar taste. Between the years of 1975 and 2010, Pepsi carried out a number of blind tests between its drink and Coca Cola. Surprisingly, it was Pepsi that came out on top. However, sales of the two drinks would indicate that when branding is taken into consideration Coca-Cola is the clear winner.