Getting a writer for online business can be such an exhaustive exercise. If you've gone about your research the right way, you probably had tons of writers respond to your call. Now, the question is, how do you determine which one is going to be a good fit for your home based business? Let's analyze the "MUST have's" of SEO writers below.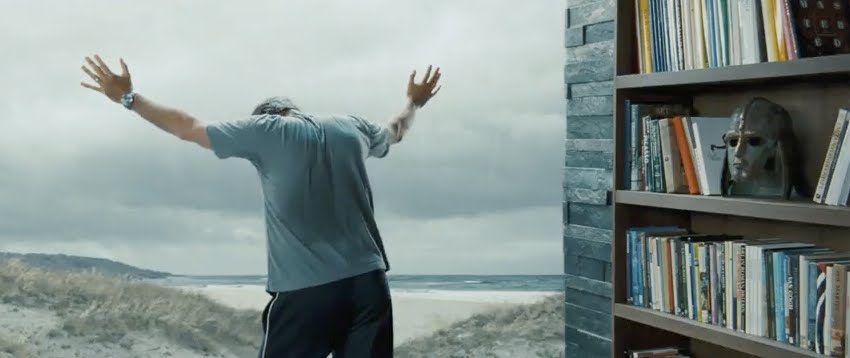 Must Have Good SEO Knowledge
If you run an online business, you need to ensure that the writer has good background knowledge of Search Engine Optimization (SEO). SEO writing basically entails an insertion of keywords into articles, which in turn enables search engines to find them.
If your articles are not written with SEO in mind you can be sure they will be lost in the big river of information that the online world harbors. If you want your online business to stand a chance on being found you must consider hiring a writer who has a deeper understanding of search engine optimization.
Check The Writing Samples
After you have weeded out all the incompetent writers and are only left with a few to screen, start going through the content or samples they sent you. There is no right or wrong answer here because it will depend on the type of tone you want to set for your online business and how you want your readers to perceive you. So for this reason this part is completely subjective and differs from one Webmaster to another.
If there are a lot of grammatical errors to even render the article objective, well, that is a sign that you should move on to the next potential writer. You should pick someone with a tone you are comfortable with. This part is very crucial and it can make or break your business. This person is the one who will be communicating with your website visitors, answering their questions, interacting with them in the comments section, etc.
So you probably want to go for somebody warm, not uptight, friendly and who has a bit of a sense of humor. Find someone who will smooth talk your customers and persuade them to buy from your online home based business.
Must have a Different Tone for Different Genres
Not all the articles the writer writes will have the same tone. Thus, he or she should be able to adjust and change the tone accordingly, depending on the nature of the article. A monotonous tone will seem rather less enthusiastic and may bore your customers. Although he does all the writing, you are still in full control of what tone you think will be appropriate for any given article. Finding a writer who has the ability to switch between tones or voices and still produce consistent results, you have won the lotto.
The Resume Is Not An Issue
When it comes to freelancing and writing projects for your online business, the resume should not be the determining factor of whether the writer gets hired or not. However, you can use this option if you have writers whose samples you liked equally the same. Therefore when looking at a resume, if you must, you want to look for the writer who's written more, obviously.
In this area once again, you need to make sure you look for a diverse writer. He should be able to write different genres. The reason for this is that it will be much easier for him to adjust to the new style of writing that he needs to assume for your online home based business. If you really mean business you will also take it upon yourself to contact the references and previous employers the writer has worked for. We all know that what you see on paper may not always be the true reflection of reality; working with the person may be an entirely different story.
Phone Interview
Remember that your company's image and success will to a large degree be attributed to the writer that you choose.   You have to hire someone you feel confident to be in the position of representing your company, like a spokesperson if you will. It has to be someone you will be comfortable to work with, and who will be comfortable in working with you as well. So conducting a phone interview is usually the best way to go. This will help inform your decision.
Also, make sure that you choose the best writer that you can afford for your online business. Do not settle for less, you cannot afford to.
I would like to hear your thoughts on this topic. Do leave your comments below.
Vincent Mbatha blogs about online home based businesses, SEO, and social media. You can connect with him on Facebook and Twitter