Although social media has created new avenues for communication in business, it is not meant to replace the authentic and organic interaction that products like business cards can conjure.
Whereas marketers have preferred cutting through intermediaries and engaging direct conversations with people using Facebook and Twitter, business cards allows marketers to show off their personalities through their designs.
Not to mention, the classic look has enjoyed a renaissance in today's cutting-edge world – more and more people gravitate to the vintage appearance for their marketing materials. Indeed, the old school remains strong.
For this design inspiration post, below are vintage designs that take business cards to otherworldly levels: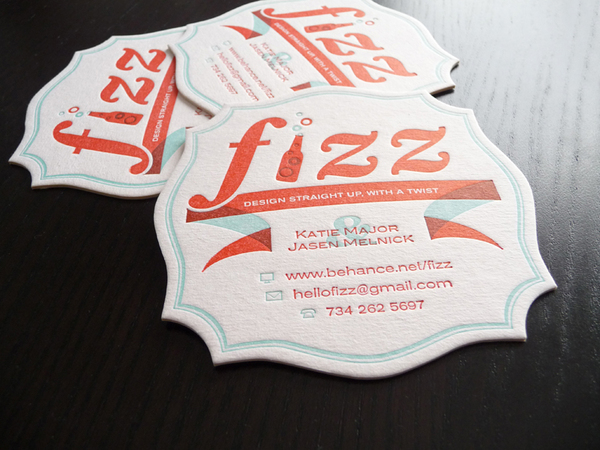 Benny Benitez is a purveyor of good taste, or at least he thinks so. A voracious reader of Haruki Murakami novels, a passionate SEO/SEM with lots more to learn, and a marketing material fanatic using print postcards, Benny is also the wordsmith for the PrintRunner Blog.