The ability of brands to massively enhance their reputations just by showing a spark of creativity in PR or social media is well known, and provides a lot of enjoyment to consumers every day (as do the numerous fails that also litter the highway of social interaction!).
Branding experts agree, and there's at least one top keynote speaker out there making the same point – that intelligent use of social media can go a long way in helping companies to engage well with their customers. Here's the scoop on how some of the world's best-known brands have made a hit on social media over the past 12 months…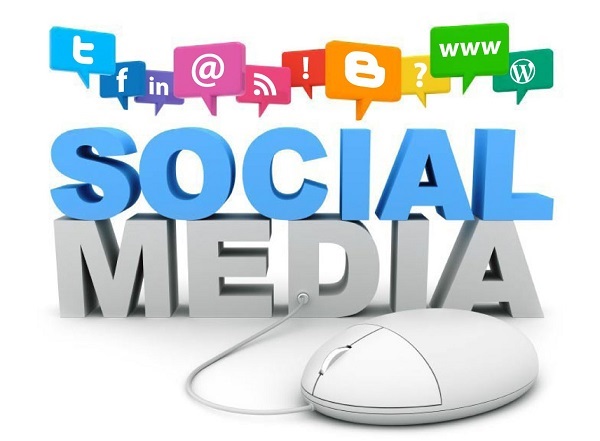 Samsung at the Oscars
Otherwise known as the world's best-known selfie. This year's host Ellen DeGeneres got a snap of herself with several attendees, nominees and winners, including Meryl Streep, Brad Pitt, Jennifer Lawrence and Bradley Cooper, as well a scene-stealing photobomb from Kevin Spacey. The photo was taken on a Samsung, and the brand promised to donate $1 to a charity of Ellen's choice for every retweet it got. And then things went a bit mad- it became the most widely-retweeted photo of all time, nearly crashed Twitter, and raised well over $1 million for the Humane Society. This is a superb example of brand positioning, taking advantage of a massively popular event and bringing in an ethical dimension perfect for CSR. No idea whether Samsung had pre-planned it or not, but however it spun out, kudos.
Disney's 140-characterhashtag
As anyone who's spent time at a Disney theme park will know, turn any corner and you'll find one of their iconic characters out entertaining the kids, stopping for hugs and posing for family snapshots. They also get together for a song and dance once in a while. Launching an all-night party to celebrate the 2014 open season, one of the world's best-known brands decided to let imagery get their point across. They arranged 140 of their team into the shape of a hashtag, and fired it off into cyberspace, quickly picking up thousands of retweets. Disney took the familiarity of the characters, the fondness people hold for them, and hung that on to the most modern form of storytelling, social media. It was a lovely, heartwarming way to develop loyalty to a much-loved brand.
Chuck upstages Jean-Claude
In 2013 Jean-Claude Van Damme provided one of the year's most memorable ads, doing the splits while balanced on two Volvo trucks – at least it was for a while. Not long after, another action legend, and one of the Internet's greatest sons (see here for why) Chuck Norris upstaged his high-kicking comrade, doing his own version of the splits, spread across two mid-air jumbo jets! A sublime and cheeky piece of limelight stealing by a Hungarian digital agency, this is surely something we're going to see more of in years to come.
The Virgin Disney Lion King tie-up
April Fools' Day is always a great excuse for brands to flex their creative muscles and have a little fun at the same time, and 2014 was no exception. Here's a couple of highlights – firstly, Virgin Australia passengers were surprised when their flight crew suddenly burst into song, giving them a live version of the Circle of Life. A fun treat for some, probably not so much for others. The best thing about most flash-mobs is if you don't enjoy what's happening you can just walk away – not when you're stuck in a metal tube in the sky though, you just have to suffer through it. But you can bet a substantial number of those passengers will have gone home thinking: 'Must take the kids to the show.'
Glow in the dark Skittles
Skittles, the little sweets that can, have a long and illustrious history on social media of behaving like boisterous kids. This April 1st they sent out a tweet announcing their new luminous variety. There wasn't much to it beyond that, just a silly joke between them and their followers, but it got a few laughs and as any PR expert will tell you, humour can be a useful ingredient in building a brand.