Outbound dialler software may sound complicated if you're not used to running your UK business with the latest technological updates. It is, however, a very easy thing to get your head around, once it has been introduced to your UK call centre. In short, the advantages of using such a system far outweigh the disadvantages.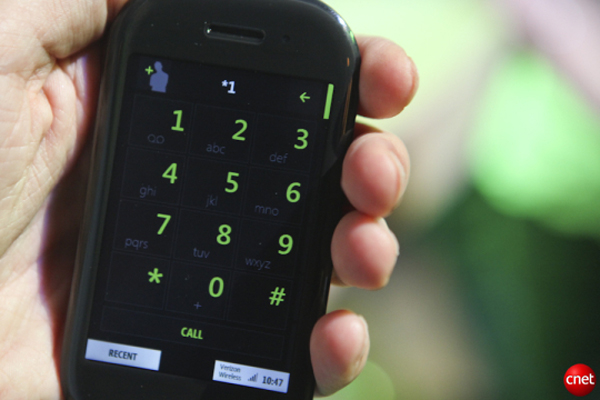 Sales Environments- Mean Gossip
The title says it all! When you run a call centre the old-fashioned way, with paper lists of whom to call and telephones that are not connected to a computer system, your staff will have a lot of free time on their hands. In-between calls, they can sit and chat, whilst waiting on the call to ring, perhaps the answer phone will come on and the staff can still chatter away, leaving a funny message to the potential client that you are asking them to call. Also, your staff has no means of being monitored on their calls. The call supervisor can walk around the office, supervising the shift, but he or she cannot have eyes in the back of their head, and there will come a time when the staff can talk. Gossip in the workplace means staff that have no ambition to work, other than the pay cheques that they will receive at the end of the month. You can change that by creating targets and monitoring calls.
Possibility of Your Staff Being Rude To Potential Clients
If you cannot record the staff phone calls that are outbound, then the staff are not going to be scared about the consequences. They can easily be rude to potential clients. Working in a call centre is full of ups and downs and sometimes the person at the other end of the line can snap at your workers. Staff should be trained in a manner whereby; they do not snap back and know how to politely end the call. If you cannot monitor this though, the chances are if your workers are having a bad day at the office, they can snap back, or speak inappropriately. Most of the call centres use private numbers when calling outbound anyway, even if you are using an old-fashioned method of calling. This means that the chances of the customer calling back to complain are low, but your company name and image will already be tarnished with a bad brush. Image is everything, and that's something that you need to avoid.
Outbound Dialler Software Is Something That You Need
Outbound dialler software is cheap, easy to use and of course will ensure that your staff can be checked on when they are working. You will also be able to test scripts before they are put to use, and see the ones that are more effective, and create a better response. Don't be the only call centre that refuses to update, because you're worried that you won't understand how to use technology. It is so easy, and so simple that once you make the transition, you'll wonder what took you so long.
Andy Morley is a UK blogger and small business owner, he also works part time for Magnetic North. Andy has a keen interest in marketing and business. You may connect with Andy in Twitter or Google+.