For a while now, it's been pretty clear that Instagram isn't just a place for duck-face selfies, café lattes, and cute pets. With over 600 million active users, Instagram has become a powerful tool for businesses. In fact, unlike most social media networks, users actual fill their Instagram feeds with brand content.
But, planet Instagram can sometimes feel a bit overwhelming, especially if you are new to the game. Although it's pretty easy to figure out the basics, such as adding a filter or cropping a photo, marketing isn't always that obvious. You can't just post some pictures and hope that people will engage with you.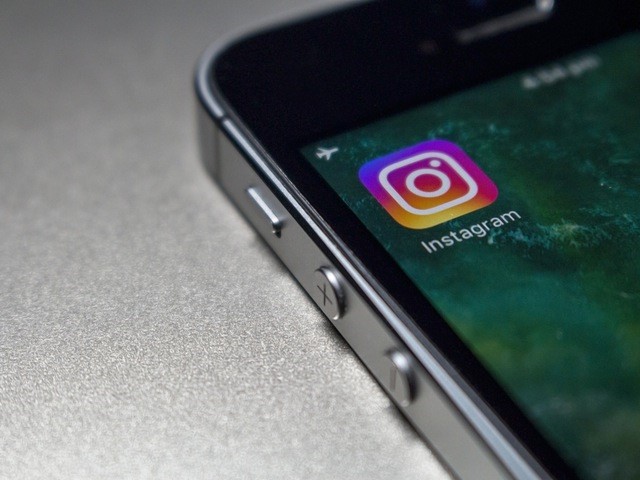 Wouldn't it be nice to find a simple way of dipping your toes in first?
Well, you're in luck because this post will teach you some of the best marketing strategies that will get your brand noticed on Instagram.
Use Hashtags
Adding hashtags to your caption copy can add some static factual context to your stories, such as the topic you are covering or an issue that's often handled in headlines. More than that, recent studies have shown that posts with 11 hashtags or more can drive more engaging than those without hashtags.
However, it's not a great idea to stuff your captions with hashtags just for the sake of it. They should be related to your content and frequently used. For instance, among the current top ten hashtags on Instagram, you will find "#love," "#instagood" or "#photooftheday."
Hashtags are also a great way to organize your posts and help your audience find custom stories.
Place a Trackable Link in Your Bio
Even though Instagram is excellent at engaging brands with customers, it doesn't do that much of a good job at driving traffic away from the app to your website. You can't add links to your post captions.
That's why it's important to add a clickable URL to the website box in your Instagram bio. Create compelling posts that encourage people to visit your profile where they can find a link to your website. Make sure you update the URL regularly to point out the latest blog post, YouTube video, offer, and so on.
Experiment with Video
Don't limit yourself to just photos. Video content allows you to stand out from your competition and drive more engagement. For instance, you can use Instagram's Boomerang mobile app to create a GIF to share a snippet of a physical therapist explaining a pain relief exercise, if you're in the healthcare business, for example.
Maintain a Consistent Posting Schedule
If you want to keep your followers engaged, you need to post at least once a day. You can't expect to get hundreds of likes on your posts if you share content sporadically. "Out of sight, out of mind" is an adage that fits the world of social media perfectly. Find out when your audience is most active and post accordingly.
Cross-Promote
If you use Facebook, Snapchat, and Twitter, it would be a great idea to use these social media networks to broadcast the fact that you're also on Instagram. Just share a photo from your Instagram account on your Facebook page, for example, along with a link to your Instagram page and a call to action asking people to follow you.
No matter the business you're in or what you want to promote, using social media is a must if you want to be a viable competitor. And, since Instagram has become so popular, you should start focusing on it, as well. If you already have, keep these tricks in mind if you want to use it to its full potential.