Social media marketing has become increasingly popular with many small businesses and large companies all over the world. With the wide range of platforms available, social media offers a great opportunity to reach a wider audience with your products or services. However, simply opening an account and posting content does not guarantee success. If social media marketing is not done properly, it will only end up being a waste of time and money.
Here are some of the mistakes you need to avoid when it comes to social media marketing: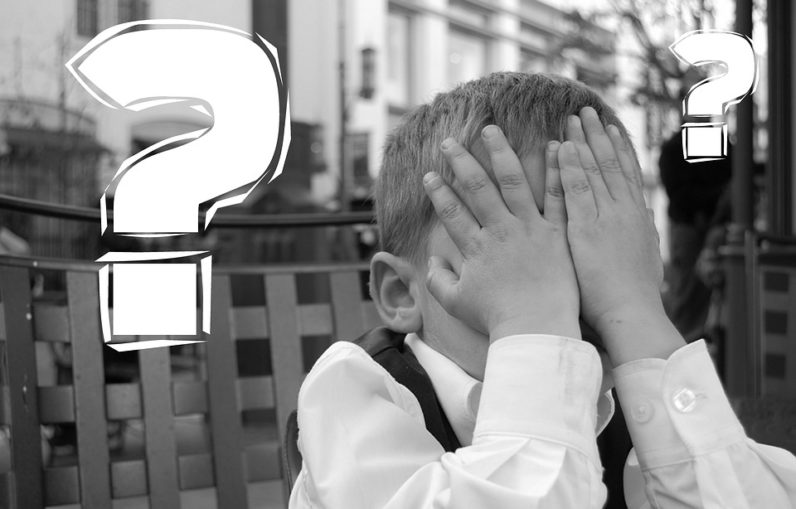 Choosing the Wrong Platform
There is a wide range of social media platforms to choose from including Facebook, Twitter, Instagram, Pinterest and Google+. However, don't make the mistake of trying to have a presence on all of them. The fact is that not all these platforms will be beneficial to your brand or business. You need to take time to consider your brand identity, as well as the characteristics of your target audience. Which platforms is your ideal consumer likely to use? And which platforms would complement your brand identity well? Choosing the right social media platform will significantly enhance your chances of success.
Not Monitoring Your Progress
If you don't keep track of your social media efforts, you will not know whether you have been successful or not. Some of the metrics you need to keep track of include page likes, post reach, post engagement, profile visits, mentions, retweets and comments. The good news is that there are numerous social media marketing tools out there that can help you keep track of your campaigns.
Buying Followers
Nowadays, there are many services out there that sell fake followers to businesses and individuals. As a result, you could go from 50 followers to 1,000 followers in a matter of minutes. However, though your numbers will end up looking impressive, buying followers can be very detrimental for your business. First, since the followers are fake, they are not likely to interact with you or your content. As a result, your social media efforts will end up being a waste of time. Worse still, your account might be banned since buying followers violates the user terms of most social media platforms. Therefore, it would be advisable to stick to organic strategies for growing your followers.
Being Too Salesy
When it comes to social media marketing, the key word is 'social'. It should therefore involve a two-way conversation between businesses and consumers. Don't make the mistake of using social media to simply promote your products or services. Instead, offer interesting, fun and sharable content which is relevant to your audience. This will help boost engagement, increase brand awareness, enhance trust and consequently boost your sales.
Posting Too Little or Too Much
When it comes to posting on social media, it is very important to find a balance. If it is too frequent, you might overwhelm and even annoy your followers. This could result in a high rate of unfollowing. On the other hand, not posting enough could mean losing the attention of your audience to the competition. It is generally advisable to share at least one and at most three posts per day. To avoid monotony, use different kinds of content including videos, infographics, images and text.
Handling Negative Comments Poorly
Once in a while, someone will post a negative comment on your social media pages. Don't make the mistake of ignoring or deleting such comments since it leaves issues unresolved. Even if someone makes a malicious accusation against you or your brand, be sure to respond as calmly as possible. However, when a valid complaint is raised, apologize quickly and offer a satisfactory resolution. If the issue requires extensive discussion, ask the complainant to contact you directly. How you handle negative comments on social media can either make or break your brand's reputation.
Charles Mburugu is a professional blogger who writes for TechBlogKe. You can follow him on Twitter @techblogke