Whether your time in high school is ending or you have been thinking of making a career change, you might be deciding whether to go to college. This is one of the most daunting decisions any person can make.
While getting a higher education is always beneficial, sometimes it's best to step back and consider if it is right for us.
If this is something you have been pondering lately, then here are a few questions to keep in mind during your decision-making process.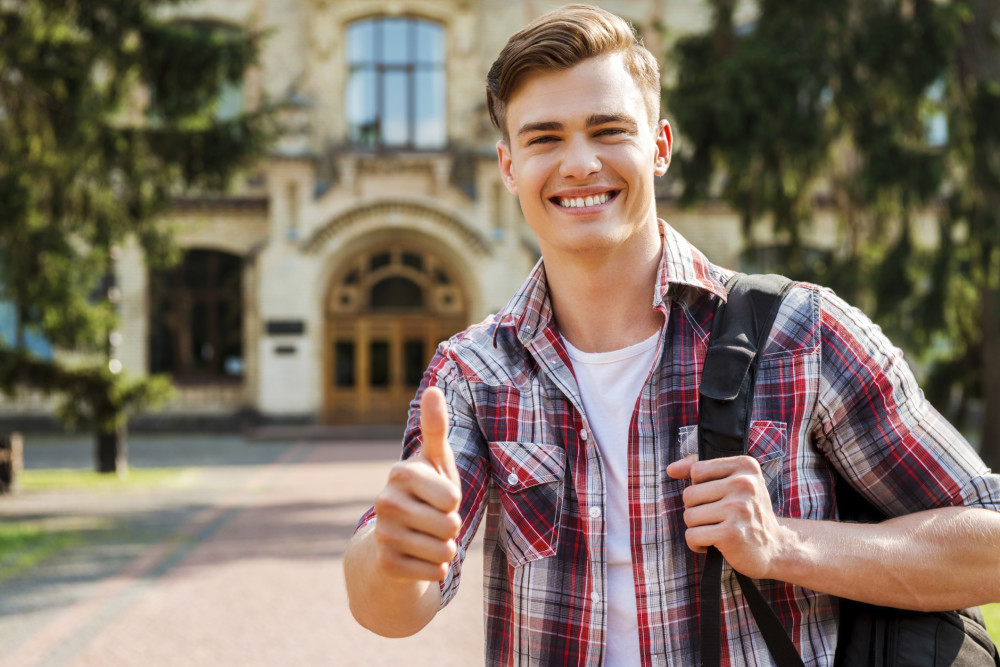 Reinforcing Your Interests
College education helps you reach your career goals. Therefore knowing what you want to get out of it is crucial. Many people make the mistake of thinking college is going to hand them their dream job, but this not always the case.
The biggest question you want to ask yourself is: can I do what I want without a degree?
In a lot of cases, getting a license from a contractors training center will provide the background for many employment opportunities. This can also provide you with hands on experience and licensing that is necessary in the workforce, which is not always something a college degree will offer.
Having An Educational Plan
Before even thinking about college, think this: Do I have a plan in mind for the next four-plus years of my life?
During your educational experience, advisors will turn you left and right to join different classes that may not even be interesting to you at all.
The important part about having a plan is being able to independently choose courses you know you want to become well rounded in your field. The last thing you want to be doing is paying for a class that is not worth your time or money.
…And a Financial Plan
Paying for school is certainly a problem for many people. What you should think about is: Am I able to pay the total sum or face the consequences of debt?
Being able to fund yourself through college can come from your pocket, scholarships, grants, or student loans.
If scholarships and grants are a possibility you'll want to think ahead and start applying to these at least six months before attending college. For grants, these will come with submitting your financial aid FAFSA.
Along with your FAFSA, the amount you can receive in student loans will also be listed. If accepted, these loans will turn into debt that must be paid six months after graduating.
Therefore if you are looking to travel and explore the world after graduating, keep in mind that these debt payments will be looming in the near future.
A Time Commitment
Along with your money, your time will also be a huge sacrifice over the next several years.
Going to school means attending several classes a day (if full-time) and studying by night, or vice versa. You won't have the freedom to watch your favorite shows, go on expensive trips across country, or even sometimes work a full time job.
So you should be ready in advance to commit all of your time to your studies and getting the most out of the education you're paying for.
Reaping the Benefits
There are many great things that can come with a college degree.
With even a Bachelors degree, you'll be able to bargain for a higher paying job. You're also more likely to be employed than those without a degree, making your life just a step ahead of those around you.
If you are unsure about what you want to do, college is a great opportunity to explore your interests.
By taking classes on topics you've never heard of, talking to professors, and making friends with a diverse group of people, a college education will provide the opportunity to try new things and create amazing experiences.
Bottom Line:
A college education is a huge milestone for those that can afford its expenses, but it's not necessarily a requirement for everyone. Always ask yourself: Is this right for me?