Starting a new job can be stressful for anyone. Not only are you the new kid on the block and have to prove that you deserve to be there, you also have to show everyone that you work with that you mean business and don't have intention of going anywhere anytime soon. Ideally, when a person gets a job, they only plan to be in that position for a year or two, especially if there is the opportunity for advancement within the company.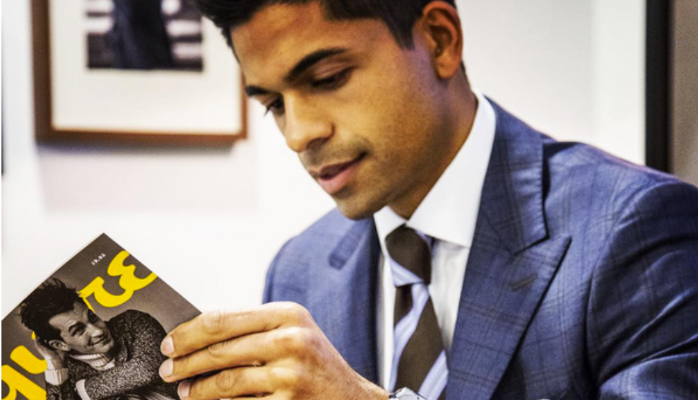 Should a person find that they want to keep climbing the ladder until they make it to a more powerful position at their company, they need to make a good impression with their superiors. Making a good impression involves a number of things so people should be prepared. Doing exceptional work is a good start, but people should also consider dressing for the job they want instead of the job they actually have.
Here are a few things to remember when you are dressing for the job you want.
Don't wear clothes that are inappropriate for the workplace.
Don't get too fancy.
Don't make others uncomfortable.
Pay close attention to what your superiors are wearing and dress in a similar fashion.
Wear clothes that you are comfortable in.
Groom yourself on a regular basis(shave, cut hair, etc.).
People may often wonder if how they dress has an effect on their job. The answer to this question is "yes." Many people make the mistake of wearing any old thing to a job interview or even to work. When a potential or current employer sees you, they may question what position you actually want. For example, if your workplace has a jeans and tee shirt dress code, of course jeans and a tee shirt are appropriate for work, but if you want to show your boss that you take your job seriously, you can kick things up a notch by wearing something that is a bit more formal and pulling something out of your closet that you purchase from Nordstrom or another store that sells professional, work attire. This will set you apart from everyone else in the office and show everyone that you are there to work and want to advance in the company. Of course, you don't want to make people uncomfortable when doing this, so don't go too overboard with dressing to impress.