Since Microsoft technologies have become increasingly popular, more and more people tend to create their websites based on ASP.NET, .NET framework, MS SQL, and some other related techniques. For the sake of building a site successfully, choosing a reliable ASP.NET hosting is an imperative before everything.
To seize such a great business opportunity, many hosting providers race to launch various ASP.NET hosting solutions to draw people's attention. However, some of them may not be able to offer high-quality services because of the lack of essential features, bad performance, poor customer support, and some other factors. In this case, based on our rich experience on ASP.NET hosting, we list the following tips on how to choose a suitable company to make site development easier.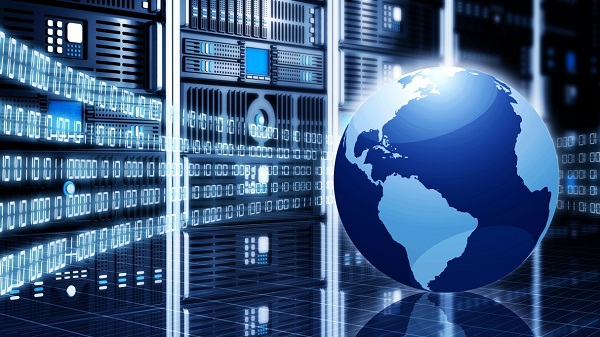 Company Overview
Before subscribing an account, you need to have an all-sided understanding about your hosting provider. The best way to get an idea of a company is to search a large amount of related information on the Internet. For the web host always acquiring poor rating, you have to make a detour. However, some hosting companies always acquire high rating, like ZhuJi91, concentrating on ASP.NET hosting services and having the ability to provide you with more specialized hosting solutions than competitors.
Price – Avoid Cheap or Free Hosting Solution
To increase sales, some web hosts release their ASP.NET hosting solutions at an extremely low price or even allow people to get the service without any money. In such a temptation, people are likely to focus on such cut-price service and willing to purchase it without a second thought. However, the fire sale price is always a trap to you.
Honestly, the only purpose of the companies is to seek profit, as thus, the so-called low-cost or free service is bound to include various hidden fees. Once purchasing the service, you will find that the hosting package lacks many needed features which are probably priced much higher than the hosting plan.
Money Back Guarantee
Money back guarantee makes the service free from risk and worry. For any dissatisfaction to the hosting service, you have the right to cancel the account and get a refund within a certain period. Many good hosting companies publish their money back guarantee duration on the web pages notly and write the details into terms of service. You'd better check the information carefully before choosing this hosting provider.
Features – Advanced Microsoft Technology
A good ASP.NET hosting plan should include the latest versions of ASP.NET, ASP.NET MVC, MSSQL, Windows Server and IIS. If the company offers Full Trust level ASP.NET hosting solution, it is worth choosing. Additionally, the sufficient disk space and bandwidth are also critical elements to a website, which determines how much web content you are allowed to post and how fast to transfer all content.
Besides, a user-friendly control panel is a must-have for it is a good assistant to develop and manage your website, which includes a 1-click installer to install software with ease, like DotNetNuke, BlogEngine.NET, WordPress, Joomla, Drupal, etc. You should also check whether the plan integrates with dedicated application pool so that your site is isolated from others.
Uptime & Speed
The frequent downtime has a bad influence on website reliability. Visitors are disgusted with the sites that suffer downtime frequently. Thus, you need to choose a qualified hosting provider that guarantees at least 99.9% uptime by using top-level data centers along with cutting-edge technologies. Besides, you need attach great importance to page loading speed and select a web host coming with high-performance hardware and robust web servers.
Award-Winning Technical Support
Technical support is important for you when any problem happens to the website. The fastest ways to contact the support staffs are live chat and phone call, which are suitable for people who have some urgent issues. And also, email is an effective method to get a solution from the support team. For the issues may happen in any time, the technical support should be available 24 hours a day, 7 days a week.
In addition, if you want to resolve issues independently, you should choose a company with rich knowledgebase. As for this aspect, ZhuJi91 does a very good job. Their developers and engineers have developed a pile of articles in their blog, enabling customers to learn more about hosting and deal with common issues without consulting anyone.