Anyone can start up a business. With the rise of E-commerce, all you need is a small sum of cash to set up a website and some stock. However, this may well be why a large number of businesses fail in their first year of operation, and the majority will drop out of the market before they've been established for five years. See, when it comes to succeeding as a small business owner, there's so much more to things than sheer luck. At the end of the day, you need to actually know what you're doing. You can only bluff your way so far before you will fall flat on your face. So, here are a few things to bear in mind before you put all of your eggs in one basket and start pursuing your business dreams.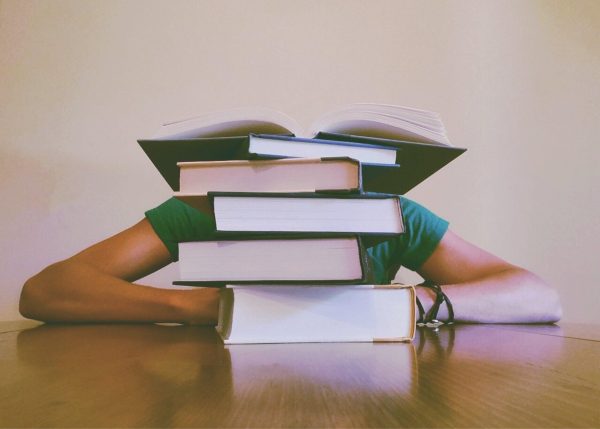 Higher Education
College-level business studies may well open your eyes to the very basics of business practice and management. However, you should see them as more of an introduction to business studies rather than offering you a complete understanding of the field. Higher education really can offer you a more thorough and in-depth insight into every aspect of business management. It will endow you with the knowledge of how to set up, deal with certain issues and understand deeper market trends. So take a look at various undergraduate degrees and, if you really get a taste for higher education, an msc business management course too.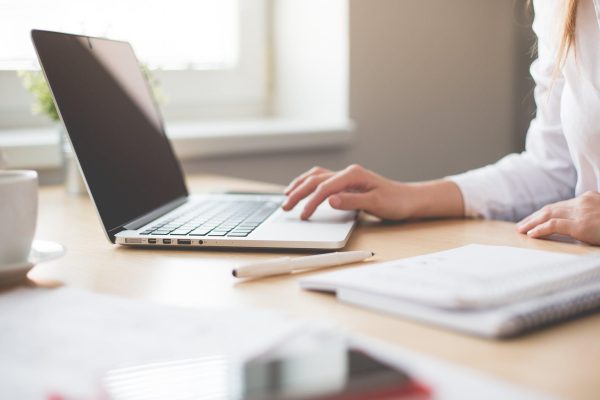 Consider Online Courses
If you have already started to dabble in the waters of business, you might not want to drop everything to head off to a university and start from scratch. But don't worry, there are options out there for you. Online courses mean that you can learn as you go. It may be a little more difficult to incorporate changes into an already functioning business than it is to start on the right foot in the first place. However, your experience will expand, and complications or the need for further change down the line will seem a whole lot easier to tackle. This may be a more financially viable way of studying too, as you'll be earning while you learn. Flexible courses will also allow you to choose different pathways depending on your specialism. If you already have an operating business, you'll have a better idea of which pathways will best suit your needs. You will be able to apply lessons more immediately and directly to current issues, and you can discuss real-life situations that you are actually experiencing with the professionals who are lecturing you, meaning that any advice you receive is practical and directly productive.
As you can see, education really can take you places when it comes to business. It gives you the basic knowledge that you require to not only build a business up from the ground but to also be capable of saving it in times of need. After all, what use are brilliant foundations if you don't know how to grow something stable and reliable out of it?
Save