A restraining order or "no-contact order" or "protection order" is an order issued by the court that does not allow the accused abuser to have any kind of connection with the victim. The people against whom the order can be issued are a spouse or a former spouse, a percent or former live-in partner, romantic partners, or any random person casting a threat on the other person's safety, etc. However, if you want to obtain a restraining order in New Jersey, here is the thing you want to know.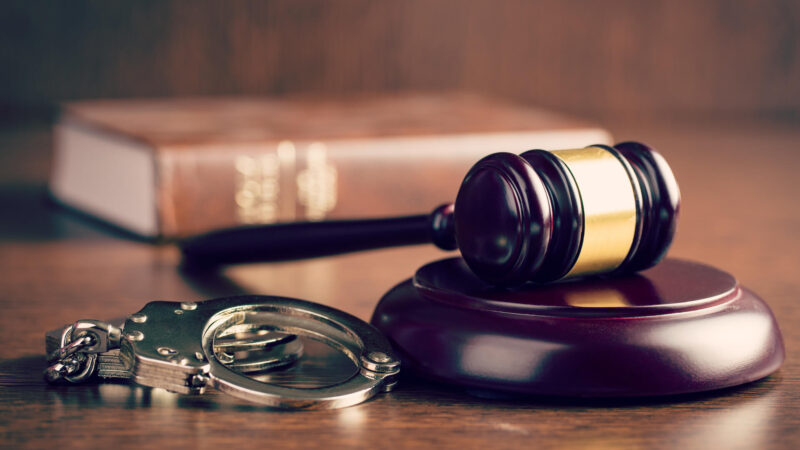 How to Obtain a Restraining Order?
In case you are in an emergency, you can get one issue from the police department. Otherwise, you can get it issued by the courthouse. To obtain one, you have to swear by the violence that your abuser has done towards you. You need to provide specific information about the abuser, too, like, their names, phone numbers, date of birth, social media accounts, etc.
The Working Dynamics of a Restraining Order
The court can order the abuser to stop abusing the victim, lose any possible chances of contact with the victim, not be around any place the victim is accustomed to visiting daily, and give up any firearms they might have.
After the restraining order is issued, if the person violates it, then they can face serious criminal charges.
In case you are the victim, let your family members, neighbors, and colleagues know about the restraining order.
Are you being abused?
Domestic violence is the misuse of power and control. In an abusive relationship, if one person is showing any kind of verbal or physical force to their partner, it is regarded as domestic violence. Beating, hitting, and using physical force are not the only examples of domestic violence. Marital rape, letting a person not enjoy their freedom, etc., are regarded as domestic violence. If you feel your safety is compromised in any way or you are not able to enjoy your life freely due to the behavior of your partner, understand that you are a part of domestic violence.
Conclusion
No matter what your marital status is, if you are being abused by your partner, you can contact a domestic violence lawyer. A domestic violence lawyer, after dealing with violent cases all their lives, will give you the right suggestion to deal with the situation.