When it comes to advertising business, there's a lot you can do in the digital world. However, in the world of app development within that, there's an often unexplored route of creating your own game! This allows any users a whole new level of experience, people will be able to find you a lot easier, and they're more likely to stay with you on their phone! So once you've polished off the website, it's time to turn your resources towards the mobile industry. Here's some tips for what to include in your new gaming app.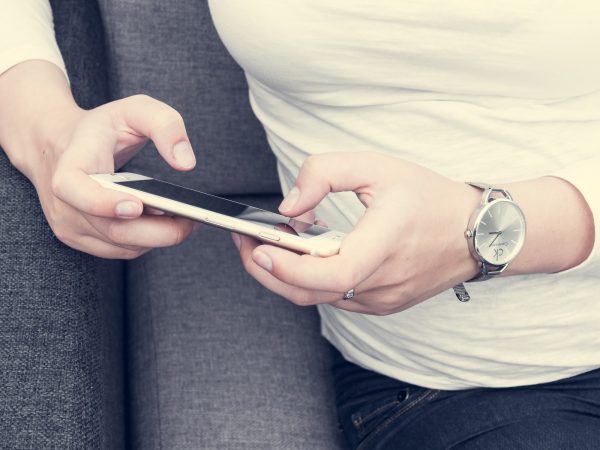 Get Your Message Across
Getting your message across on a platform filled with interactivity is going to be easier than you think. Design your game around what you offer or provide, and even if you don't get as many customer conversions as you want, you still have the interest in your app to fall back on. More and more people will come to you if you have something fun for them to do!
Set up competitions with your app by having people compete on a global leaderboard, and offer both in app and out of app prizes for this. Getting people to spend money on microtransactions is a good way to set up a side income, but it also needs to pay off in real life with dedication from your company!
Let Yourself Expand
The good thing about a game is the connectivity it has. Not only can people find each other through the app via in game messaging boards or leaderboards, but a game can very easily access social media as well. Customers can link their accounts, which makes it a lot easier to market other relevant products to them as well.
Makes sure you're not limiting yourself to a single market either, and make your game available for download on both Android and iOS. You'll be targeting every phone user in the world that way!
Make Sure it's Fun!
A game needs to be something a user doesn't want to break themselves away from, so the first step is to make sure there's enough to continually do to keep it fun and fresh as you go further and further on. Let it become more and more challenging as it goes on, with that sense of competitiveness found in all of us keeping people coming back for more just to beat a single level.
Simply put, if you have a gaming app to your name, it needs to be entertaining. As a good example of this, check out the endless amount of adventure with Final Fantasy 15 you can get out of a single storyline! This is the number one functionality to include in a gaming app, as this is a market where people can easily download and delete in a matter of seconds.
There's a lot to think about when you're creating an app overall, but a gaming app needs to be able to support multiple people at once! Start your designing today.