The internet has left an indelible mark on the industry, and office space is a prime example. Nowadays, there's no need to rent a corporate building because you can be successful with a laptop and an internet connection. Of course, you still need to be productive and efficient or else the startup won't go any further than the initial idea. A dedicated workspace is essential as it develops a routine and helps you keep focus. The thing is: where are you going to set up an HQ if you don't have an office? You can start by considering these four weird and wonderful options.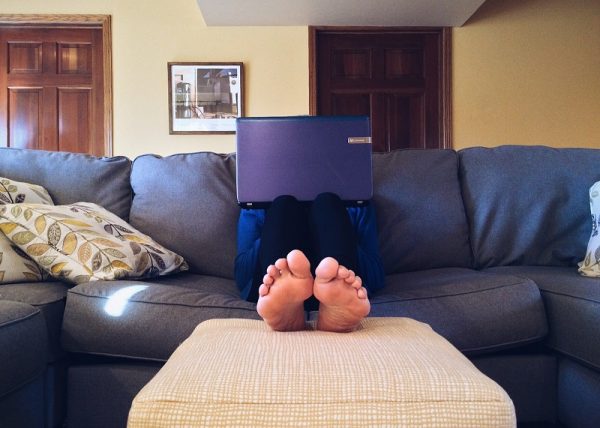 The Living Room
Being a boss means you have the freedom to work from anywhere in the world. Still, staying in bed in your PJs isn't going to increase output. What you need is a room that is casual but which also has a sense of formality. Enter the living room, the comfiest place in the house. Sure, there are TV screens, radios, and endless distractions but they are avoidable. Just don't turn them on. Thanks to the coffee table, you can set out your stall and work from a cosy location. Lounges tend to be light and warm too, which are two bonuses.
The Garage
You can always go outside should it be too hard to focus while at home. Yep, even in the wintertime. All you need to do is kit out the metal building to make it feel like a genuine workspace. For one thing, remove the car and park it elsewhere for the time being. Then, add a heater to stop the draft from chilling your body to the core. Also, think about adding a lick of paint and furniture. Before long, the garage will transform into a business haven. Think of Churchill's war room without the impending threat of doom.
A Coffee Shop
Working on-site is lonely and not atmospheric for lots of entrepreneurs. Anyone who has worked in a fast-paced environment will need the hustle and bustle of people milling around. Because you can't get that at home, you need to venture out into the world and find a coffee shop. As clichéd as a latte next to a laptop has become, it's an effective way to work. The background noise is a faint reminder of the office, while the coffee-on-tap keeps the adrenaline pumping. There's also free internet access in the majority of establishments.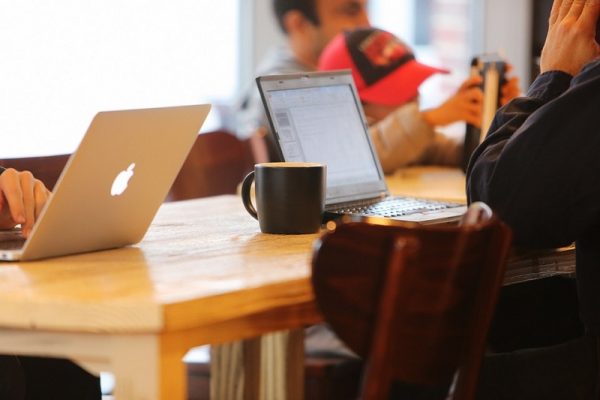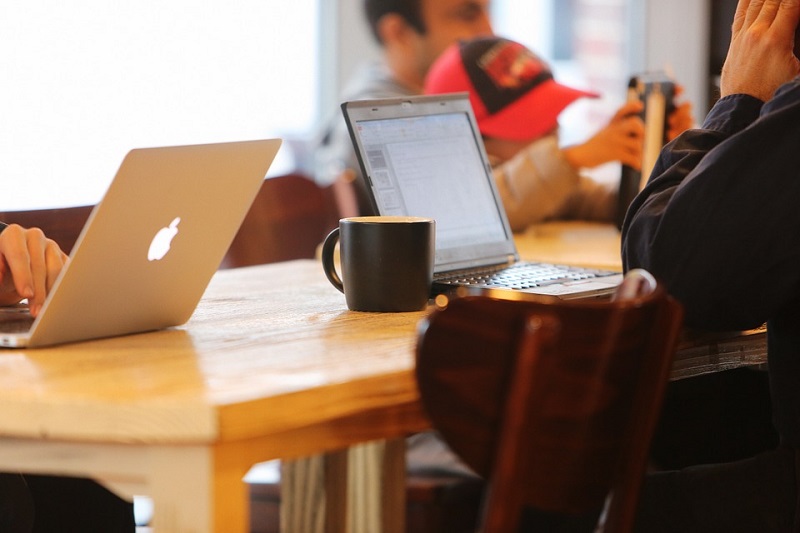 A Library
Yep, the stuffy old places filled with dusty book jackets are not obsolete just yet. Sometimes, freelancers and entrepreneurs need to get out of the house to feel productive but don't want any distractions. In that case, a library is an ultimate option to keep in mind. The whole place is deathly quiet because, well, thems the rules and there are librarians to manage unruly guests. As old-fashioned as they seem, libraries have computers with Wifi for public consumption. It's amazing what you can get done while sat in the comfy chairs in the kid's section.
Are you looking for a place to call business HQ? What are your thoughts on the examples above?