Social media is here to stay. So it's time to get serious about it for your business. We all know that social media platforms have a wealth of data – lets face it, what doesn't Facebook know about us these days? But, how can you use that data to make the best of your social media efforts?
By using social media data you can really push your marketing efforts to the next level. First, you need to understand what kind of data is available. Remember, Facebook know just about everything – from where you go on holiday, to when you got married, and which brand of soft drink you prefer. You can do just about anything on Facebook these days, from sending money with the likes of Azimo to playing apps and sending gifts. With everything you do on Facebook, the platform learns more about you – and this allows advertisers to target you based on your activity.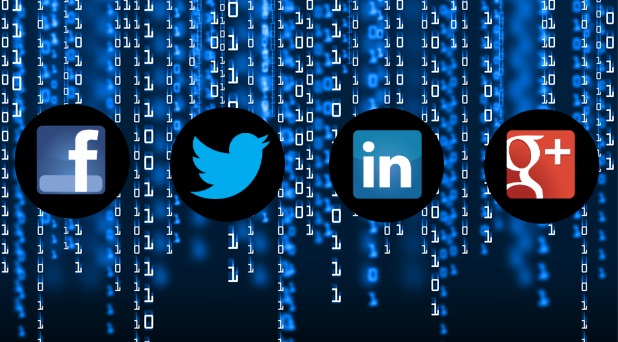 Data isn't for everyone. If you get stuck, there are companies out there that offer tools that can help you with your data requirements. For data de-duplication try DQ Global, for audience understanding consider Audience Insights by Facebook, and for analytics take a look at SocialBakers.
When you have the data you need there are a number of ways you can use it to make your social media marketing better. Once you understand your audience you can create content for them that they will react better to. Likewise, once you know who your ideal customer is, you can find more people like that and target them in a smarter way.
Social media marketing is more advanced than just talking for the sake of it and following a few people these days. You need to engage your audience, and constantly grow your audience to keep the buzz going. Things have changed, particularly on Facebook where it is much harder to keep people interacting with your brand over the long term. It may be wise to consider social media advertising training from the likes of Explode Training or the Digital Marketing Institute to learn how to get ahead with social advertising based on the current Facebook ecosystem.
Data is all important in this environment. Any advantage you get glean over your competitors by understanding just that little bit more about your audience is crucial. Study your competitors too using the tools mentioned above, learning what works and what doesn't work for them can put you on the path to success a little faster. Not everything will work first time in your social media marketing efforts, so an understanding of the social data available and how to use it will help you to learn from your mistakes, and get better.
As social becomes more important, it naturally becomes more competitive. Understanding data is key to stay ahead and to succeed on social in 2014 and beyond.