SMS Marketing is a tool that can be used for networking solutions within a business. A wide range of information can be sent using SMS marketing within the infrastructure of a company and can be used to deliver alerts from a computer-based system, as well as by messaging between individuals and groups. SMS marketing is particularly popular when used to communicate with customers, and can be a great way to keep them informed with new services or by updates that concern a current service that they may have requested. In this article we will take a closer look at SMS marketing and will outline how it can be useful for businesses of all sizes.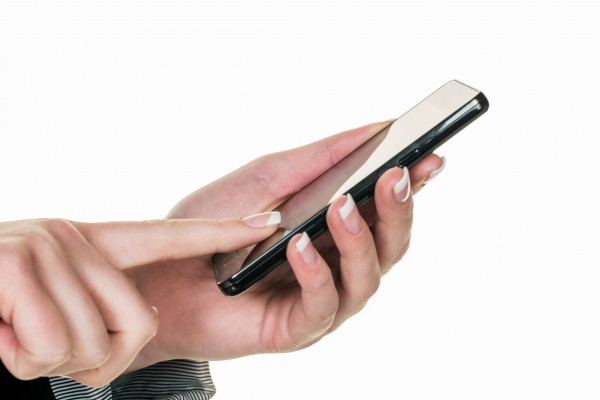 How can SMS marketing help a business?
Communication is one of the most important factors in running a good business. It is essential that all staff within a company communicate with one another at a consistent level so as to work together effectively and maintain an operation that runs smoothly. The company also needs to be able to communicate with the customer in an effective way. In this day and age, handheld devices such as the mobile phone are incredibly popular. Many individuals use one to communicate with others on a daily basis. An SMS message can be used in many ways, as it can be personalized for an individual or can be designed for a wider audience and sent to many contacts at once.
How can SMS marketing help the customer?
Essentially, SMS marketing gives the customer peace of mind when using a service that the company have provided, either through alert messages that notify them of something that they should be aware of, or via message updates, letting them know of the progress of a situation. An SMS service can also keep the customer informed and up-to-date about new products and offers as soon as they hit the market. Customer service is also vastly improved when is SMS marketing is used in a business. This is because the service is cheaper than phoning or writing to a customer, and is also more likely to be read than an email. This has been proven when customers have used the SMS marketing to receive their appointment times at place such as the doctors and the dentist. Customers who received the appointment times by SMS often turned up on time, where as those who didn't receive a message would turn up late for the appointment.
Examples of industries that have been successful, thanks to SMS marketing
Internet businesses, airlines and Fire departments have used SMS marketing with great success. Large airlines use this service to inform customers and members of the airlines crisis management team when there is a crisis in the airline traffic. This is to help customers know if their flight may be delayed or cancelled in due course, and to inform staff, so that they have clear knowledge concerning the status of flight situations. A fire station in the UK also uses SMS marketing as a point of contact to help deaf people when they need to contact the station to confirm information regarding visits and services. Many job roles within the social care industry also rely on the use of SMS networking, so as to contact staff to work shifts that may be of short notice. Many other companies are also starting to notice the power of SMS marketing, thanks to its networking abilities in a wide range of job roles.
Andy Morley is a UK blogger and small business owner, he also works part time for Esendex. Andy has a keen interest in marketing and business. You may connect with Andy in Twitter or Google+.