There are many things that are not in control, and one of these are the natural disasters such as earthquakes, wildfire, tornadoes, hurricanes, and storms. These may come when we least expect, so it's important to be prepared at all times and have emergency procedures in place. When disaster strikes, the priority should always be our lives, so we usually leave our property and business behind. When the disaster has passed and we try to get back to work, we often find that we couldn't, because everything has been damaged.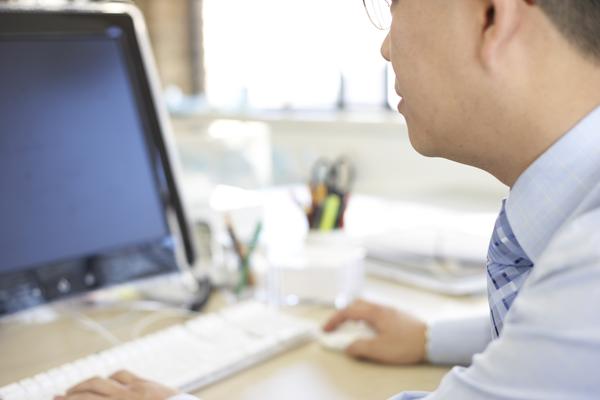 Now, you may be prepared for emergency, but have you extended the same caution for your business? With research and planning, you'll be able to prepare your business for any situation, whether it is a disaster or a major malfunction in your computer system. One of the best ways you can prepare yourself and your business is by availing of disaster recovery Internet services that enable you to communicate via satellite. This is extremely helpful if all land-based communication methods are down, and is valuable in all emergency situations. Here are the other ways you can prepare your business for any situation.
Make copies of your business-related documents and store the originals off-site in a secure location, such as a lock bank box.
Back up files regularly and at the first sign of a disaster, such as a storm signal or a wildfire alert. You can choose an off-site server, an on-site system, or the cloud to save your backups in. Scan copies of important documents and store the files as well. If your business is located in a disaster-prone area, an off0site server the cloud is the recommended option.
Create and emergency fund for your employees and your business.
Purchase adequate business insurance.
Develop an emergency plan. Determine the main issues your business can face and the actions you need to take in each situation.
Formulate an evacuation plan for when disaster strikes during business hours.
Pack an emergency kit that contains items such as an extra phone with batteries and a charger, a fully-charged camera, cash and coins, paper and pen, a flashlight, a bottle of water and some crackers, and a small radio.
Have your staff members go through first aid and disaster response training and evacuation drills. Educate them about the emergency plan and assign point persons who can handle and help you implement the different aspects of the plan. For instance, assign someone who can lead the evacuation.
Invest in prevention measures. Invest in and install a waterproof safe or a security system so that you can rest assured that whatever happens, your essential documents are safe.
Form a disaster response team. You don't have to do everything yourself; form a team of your most trusted staff who are not only aware of your emergency plan but also have the leadership skills needed to see that see that it is implemented properly.
Keep in mind that the more prepared you and your employees are for an emergency situation the more you will be able to respond and recover to get your business back on track as soon as possible.