It's hard to find success in such a competitive age. You're constantly striving to deliver a better service and reach new customers but the question you might want to ask yourself is whether or not your business is better than the competition. At the end of the day, all consumers care about is which business is the best (or seems the best). You might be running a fantastic operation with highly professional employees but you're probably not the only business in your industry that can promise such high quality. You need to focus simply on whether you stand out from others in your market. Here's how to put your company at the top of the pile.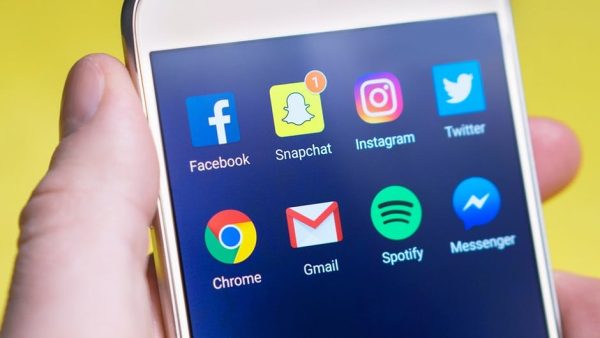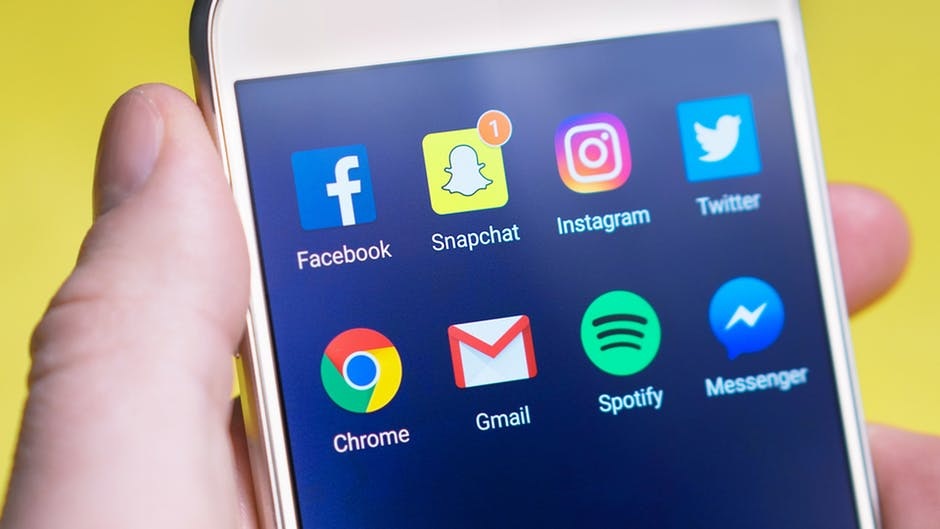 Work on your marketing approach.
The best way to beat the competition in your industry is to work on your marketing approach. It's your brand that really makes an impression on customers because it's hard to differentiate between hundreds of businesses that all offer the same service. The way in which you advertise yourself is what will make you stand out from the competition. You need a strong online presence, above all else. Make sure you're regularly posting on all the platforms rather than Tweeting once every few months.
Essentially, you need to post a never-ending stream of content on the internet so as to keep people engaged with your business' brand. And your website needs to rank highly on search engines if you want to attract potential customers before your competition can get in there first. You might want to look into an SEO agency that could help you to improve your ranking on search engines such as Google or Bing. It's crucial to be the first brand people see when browsing the internet for goods or services related to your line of work.
Connect with your customers.
You need to connect with your customers if you want to be better than the competition. It's so important that your brand represents human values rather than corporate ones. What kind of consumer wants to buy goods from a company that seems cold and unappealing? People want to really relate to a business and feel like they're making an ethically-sound decision by choosing to purchase a product or service from that company.
If you want your brand to take off then you need to define it in a way that resonates with people. Perhaps you could promote environmentally-friendly values to show potential clients that your business cares about the planet and not making a negative impact, for example. You could offer discounts on services that outmatch your competitors. It's all about finding a gap in the market so that you can impress your target audience in a way that other companies in the industry haven't.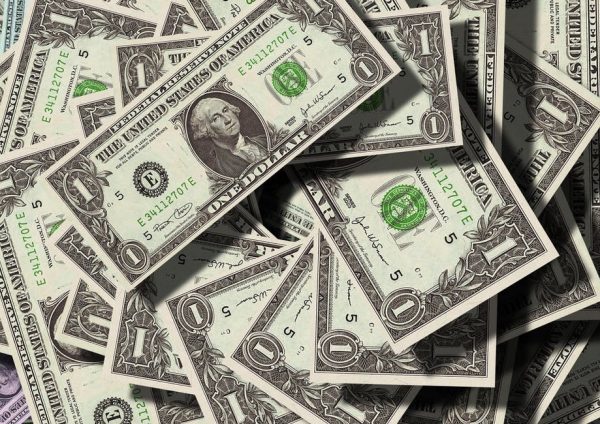 Save money.
If you're wondering why you're not as successful as the competition then the answer might not be your sales. You might have as many clients as the other big businesses in your industry but the problem is that you're wasting money. Talk to your customers to make sure that you're offering a product or service that isn't wasteful; drop features if your clients don't want or need them. You could save a lot of money this way. You could also save money around the office by using energy-efficient appliances and reducing electricity usage to help lower energy bills.