Though there are a number of changes happening when it comes to Brexit and the final agreement, it is important to be up to date on everything that is happening to ensure as minimal disruption as possible. But how could these changes affect your ability to travel to Europe? Whether you have begun to organise your GHIC Card renewal or you are looking to begin booking flights, allow us to show you some of the ways that Brexit could disrupt your next European holiday.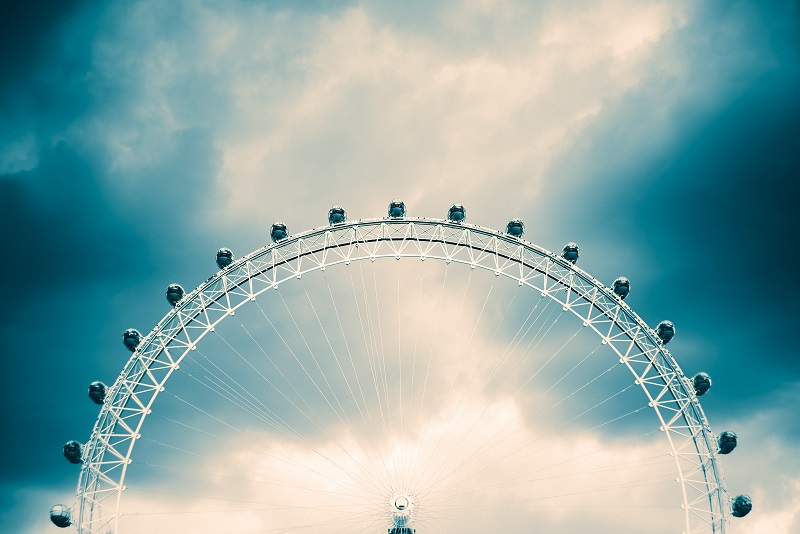 Check Your Passport
Though there is a vast amount of uncertainty surrounding how travel to Europe will be affected following the United Kingdom's exit from the EU it is vital that you check your passport as you will need to have a valid passport with at least 12 months to be able to travel. Without this, you may not be able to travel out of the country, therefore it is important to ensure that your passport is as up to date as possible.
Be Sure You Have Travel Insurance
In addition to a valid passport, it is important to ensure that you have a valid travel insurance policy as this will cover you for any cancellations as well as emergency accommodation that may be needed. However, it is important to check the coverage that you have before applying as this will ensure that you are covered for even the most unlikely of issue. This is strongly recommended for those that are travelling nearer to the Brexit deadline as this will help to make sure you have the coverage that you need should there be any disruption to your travel arrangements.
Check For An International Driving Permit
If you are looking to drive to Europe in the near future, it is essential that you obtain a valid driving permit before heading away as this will help you to travel to and from home with ease. However, an application for this style of permit should be applied for a month or two in advance as this will give it time to turn up. Then place this within the car or a front pocket of a suitcase to ensure that you do not leave it behind as this can cause you issues during your trip.
Understanding Additional Charges
If the UK and the EU sperate without a deal or even with the deal as it stands at this time, there may be additional charges placed onto travelling in and out of the country as you will require some form of a travel visa. With a simple charge of £6 to pay ahead of Brussels new plan, this is one of payment that will last you two years. Though this is not a problem for those that only travel for a summer holiday, this is an additional charge for a number of business and could see disruption to the corporate travel industry.
Regardless of the European location that you are looking to travel to, or the time of year in which you are looking to travel, it is important to keep updated with proposed changes to ensure that your travel is not disrupted in any way.