No matter what you're designing – whether it's a print ad, a gift card, a website design, or anything – you almost always want it to have that something special that separates it from the competition. This isn't the same as going completely against convention – but it needs something that stands out visually and helps to make your design instantly recognizable and memorable. I personally like to put a lot of focus on typography. The font choice, kerning and overall aesthetic of the type itself can change the overall appearance, tone and style of the design enormously, and I often try to see how different typefaces look in existing designs.
Luckily, there are a many incredibly talented designers who have worked hard to create a typeface that's fresh and interesting, and who have kindly released these fonts for free. I wanted to create a roundup of some of my favorite recently released free typefaces – but please do make sure to check the licensing agreement of each to ensure that you can use them for your project. If you know of any other free fonts that should be included in this roundup, I'd love to hear about them in the comments.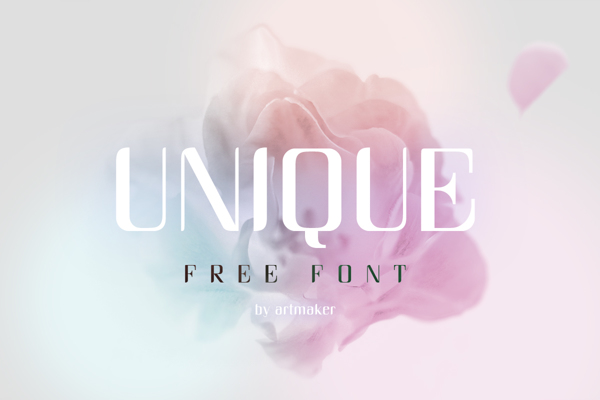 What do you think of the collection? Have you found any free typefaces that you'd like to share? Let us know in the comments!
Dan writes for gift experts The Handpicked Collection and The Handpicked Foodstore. In his spare time he enjoys studying graphic and web design.