Man has enjoyed a sizzling relationship with fire for hundreds of thousands of years.
While early humans took control of the flames for cooking, obtaining warmth and fending off predators, the modern rapport with the roar of a blaze typically begins and ends with Guy Fawkes Night sparking fiery celebrations up and down the country.
However, a furious fire can easily spell disaster – particularly for the unprepared.
With Fire and Rescue Authorities in the UK attending over 192,000 fires in 2012, it's obvious homeowners and businesses are at real risk of everything they own going up in smoke after a ruthless inferno rips through their property.
But it needn't necessarily play out that way.
To avoid getting hot under the collar, it's important your small business is equipped to deal with the potentially devastating effects of fire by heeding the advice below, lest your hopes and dreams crash and burn quicker than a paper aeroplane doused in tequila …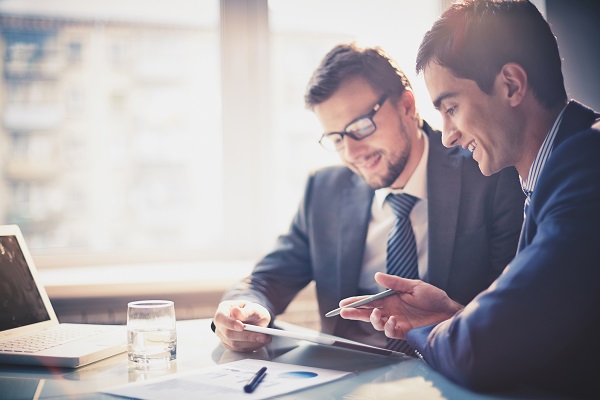 Fit Fire Walls
Fingers crossed it never happens, but if your business is hit by an unruly blaze, the walls of your building are prone to collapse due to the intensity of the fire, which is altogether more devastating than merely scorching the blinds or boiling the water cooler.
To avoid this, then, it's vital to invest in Durasteel fire walls to furnish your building with the additional strength it needs to guard against even the most unrelenting blaze. What's more, these walls offer protection against any sudden impacts – crucial in the event of a fire.
Make Sure Staff Are Savvy
While you shouldn't expect Maureen from marketing or Agnes from accounts to tackle a raging inferno ripping its way through your office, it's vital they're armed with the knowledge of what to do and where to go if the workplace is consumed by flames.
Need some help? Begin with offering them a copy of the latest fire safety regulations. Next, make sure you let all employees know how to exit the building if the fire alarm wails and where to congregate to make the customary head count markedly easier.
Install Fire Fighting Equipment
Again, your employees shouldn't be expected to fight a remorseless blaze singlehandedly, but it's important fire extinguishers are available to deal with smaller fires before they turn into something that'll quickly consume your building.
Vitally, however, you should familiarise yourself with the various types of extinguishers available, as certain types of fires require a certain type of extinguisher. In addition, be sure not to scrimp on fire alarms, as they'll often be the first sign that something's awry.
Now it's your turn …
Do you have any fire safety tips for small business owners that you'd like to share? Please let us know by leaving a comment below – we'd love to hear from you.