The Internet is much like an absurdly crowded and busy motorway. Businesses from around the globe compete for people's attention and patronage. The stakes for your business have been raised, as you now vie with companies from halfway around the planet for customers to notice you and buy from you.
One thing is clear: if you are going to compete in today's truly globalised marketplace, you are going to have to maintain a presence online. And, if you are going to venture beyond a simple website and truly go out and grab customers' attention, you will need to create an effective online advertising campaign.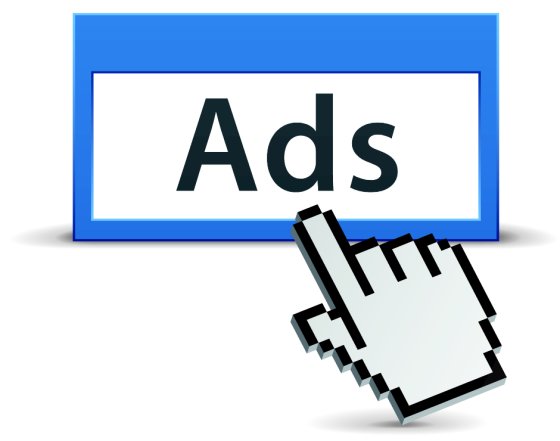 Here are a few pointers on how to engineer a campaign on the Web that will lure new clients to your business:
Take your potential customers from the campaign to a landing page
It is not enough to get people onto your site. Once there, they can wander around for a long time and end up buying nothing. That means that you have to create what is called a landing page for them. This page will focus on your message, which will include a call to action for the customer. Rather than a customer reading your "About Us" tab and then growing tired of your site, s/he will be directed to the heart of your campaign: "Buy this product because you need it and it will change your life."
Make your landing page coincide with your advertisement
In other words, if your advertisement trumpets "Free Classified Ads India", make sure that the landing page is all about how your free classified ads for India can help an individual or business. Always remember that if the lure of free classifieds to target the indian subcontinent caused a person to click on that link, then s/he wants to read specifically about your service to that part of the world, not about any other specific parts of the world you might be offering the same service, and various tariffs for those. If the page does not focus on free classifieds for India, the customer will probably fly off to search another site.
Rouse your visitor's emotions with the benefits that you can deliver
Apart from fancy features and graphics, all messages in your campaign must have strong writing that will clearly convey the benefits of your product or service. All of the cool design in the world cannot substitute for meaty information about how your product will set the buyer on the road to success. Feature writing that will produce a certain warm feeling in the reader.
Include plenty of testimonials
If the visitors to your site can spot someone who looks or sounds a bit like them, then they will be much more inclined to click on the "Buy Now" button. In fact, if you can position your testimonials near to that button, better yet. People want to read that people like them have made the leap, bought the product, and are happier than they've ever been in their lives.
For any printing needs to accompany your online advertising campaign with an offline one, visit Print-Print for the printed side of your pitch. A great printing company can add to your marketing mix with all sorts of campaigns that will grab attention and reach those who have seen you online.