Starting a business online can be tough, especially with all of the competition out there. However, if you are determined to stand apart from the crowd, you can find success with your target audience. All you have to do is set up your store and find your best customers.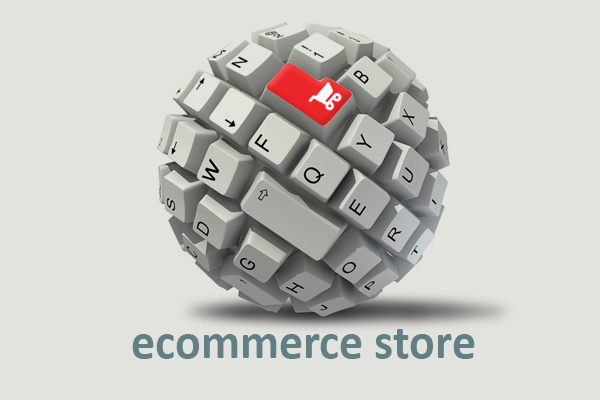 Start with a Website
Starting a business online is much like starting a business offline. Your first step is to find the right location. On the Internet, that is your website address. It is important to start by getting a domain that clearly reflects the attitude and subject of your store. Once you have a website to work with, you can start planning your store.
Choose Your Products
A store isn't really functional without a variety of products to sell. This is the time where you will need to choose whether to sell items that you make yourself, such as clothing and crafts, or choose to find a supplier of goods that you are interested in selling. It is also important to understand how much inventory you will need on hand to begin with, then this can be adjusted once customers start buying.
Setting Up Payment Systems
If you want to be successful in ecommerce, you need to get paid. A shopping cart for your customers is a good place to start. This will provide them with a secure way to shop and pay for the products your offer.
Once you have a shopping cart installed on the site, you will want to consider what types of payments you want to accept. A shopping cart will help you process credit, debit and PayPal payments, but there are many other third party payment systems as well. If you are targeting an international crowd, you may want to consider adding these other payment systems.
Market Your Company
Once you have launched your site, you need to get the word out about it. There are many different ways to market your business, from online ads to email newsletters. The key to a good marketing campaign is to produce advertising that will get your customers to buy more than once. You may have to experiment with marketing techniques to find the best on for you.
If you are interested in learning more about setting up an ecommerce store, check out 1Shopping Cart to understand the tools you will need to be successful.