Learning how to use social networks properly is essential if you want to promote your company online. While Google Adwords might be the best advertising tool available, you want to engage potential customers. Facebook, Twitter, YouTube and all the other major sites are great places to do that. Social networks allow you to put your business in front of the people who matter most. They also help you to gain lots of attention from all over the world. Failing to use these sites to their full potential will almost certainly mean you lose out on a lot of sales. For that reason, you need to start your education today.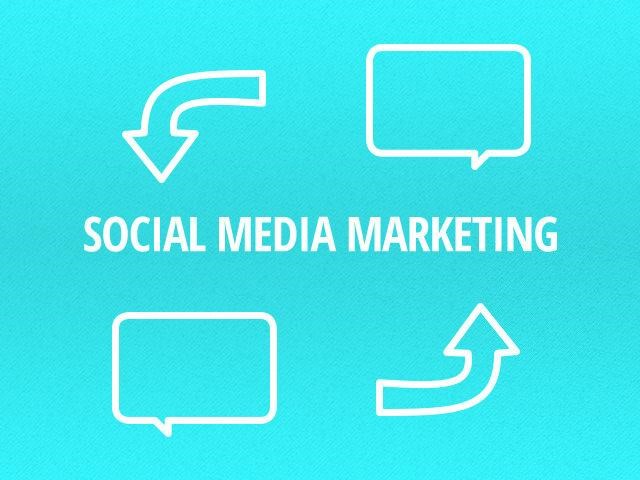 Opening Twitter Accounts
Twitter might not seem like the best social network on the internet today, but millions of people use it. That means you can make a name for yourself and assert your authority by commenting on all industry-related tweets. If you spend only an hour or so each day doing that, you should get lots of followers. Also, you can use the site for posting links to any blog posts you might publish, and any news you might have. Believe it or not, your customers like to stay updated, and Twitter is a very good place to give them what they want.
Using YouTube To Your Advantage
If you simply post a few advertising videos to YouTube, you probably won't get the results you desire. However, you could see a huge increase in sales if you go about things in the right way. For instance, it will be wise for you to create videos relevant to your marketplace that offer advice. If you run a company that sells DIY materials, you could post videos about how to build your own wardrobe, etc. Obviously, you would suggest people buy one of your products. You get the picture, right?
Opening Facebook Accounts
Almost everyone has a Facebook account these days. Business owners can use the site to promote their brand and gain lots of new customers and clients. To start, you should simply create a page and start posting interesting updates. Always reply to any comments to ensure your posts are spread as far and wide as possible. You can also use Facebook's advertising tool to promote your company to the people who matter most. If you want the best results possible, you need to learn how to use Facebook's power editor tool.
Using Instagram To Your Advantage
While you might think Instagram isn't a particularly good website for business users, you are wrong. This site is growing on a daily basis, and so you should make sure you have at least one account. All you have to do with this site is post images people want to see. So, you could take a few photos of your latest delivery of stock. You could even post snaps of any charity events you might sponsor. All of that will help you to gain more attention online.
As you can clearly see, there is a lot to be said for social network promotion these days. Failing to get on board could mean you lose out on sales, and your competitors strive ahead. For that reason, you need to start making efforts online today!