It may come as no surprise to many of you about Yahoo closing down its Site Explorer feature and merging most of it into Bing's Webmaster Tools. Yahoo Site Explorer was one of the main tools most of us SEOs used for many years for competitive link analysis. Google is not showing all the backlinks to a site, so it's not very useful for us.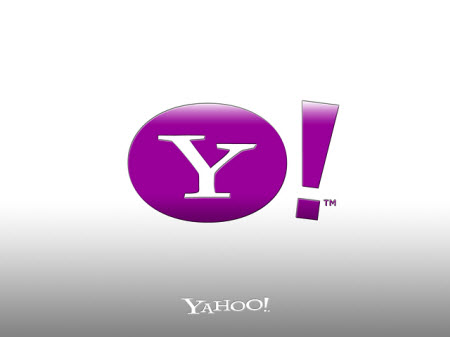 Now that Yahoo is out of the picture too, here are some paid or free alternatives that will help you find links more easily.
Bing Webmaster Tools
is arguably the new Yahoo Site Explorer. It has all of its features except one important one: competitive linkage data. It shows stats for pages crawled, indexed and also traffic, similar to Google Webmaster Tools. If Bing is not a major referral for your sites, I tend to think their Webmaster Tools feature won't be more useful than Google's. Still, if you have some free time on your hands.
Majestic SEO
is one of the tools I started using only recently started using and soon came to live without. With billions of links crawled, Majestic SEO is one of the most important tools when it comes to competitive link analysis, offering you insights like no other software. Insights for one's own domains are provided free of charge, while for checking competitor's links you need to pay a monthly subscription starting ₤29.99. They also provide the backlink history over time so you can see which links have just been placed and which ones were already there.
Open Site Explorer
from SEOmoz has, apart from link data from other domains except your own, a handful of useful features such as anchor link distribution and a score for each domain (called Mozrank). Their link count is lower than Majestic SEO's and subscriptions start at $49 monthly, but you get some other features, apart from OSE such as keyword tracking, on-page analysis report and a handful of resources for SEOs.
Ahrefs
is yet another tool that provides backlinks analysis with a smaller independent database than its competitors. It also boasts on offering an insight into competitor's SERPS in markets such as the US, UK, Germany, Spain and a handful of others. Plans for the Ahrefs service start at $49 per month but can be tried for free for a week. I haven't had the chance to test it yet so if you did, feel free to share your experience with us.
Which is the service you use for analyzing your competitor's links?
Bogdan is a seasoned online marketer, working for Nobelcom.com, one of the leading prepaid phone cards providers online.