A proven fact is that paying all your credit cards in time boosts your credit score immensely. With a remarkable FICO score, getting loan approvals becomes easy. You also effortlessly secure loans at low interest rates. Yes, that is how magical it is to pay your credit cards in time! Nevertheless, achieving a great credit score should not be the end of the road. You need to maintain the exemplary credit score.
Most people with no clue of how to prudently handle or deal with their credit can ruin it unknowingly. The good thing is that managing and maintaining your impressive credit score is not rocket science. All you need to do is know one or two basic things.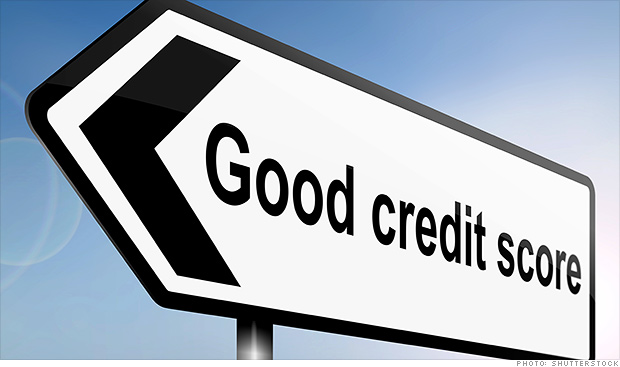 The following are the four things that individuals with an excellent credit score never do:
They never wait for due dates
The dangers of excess credit card debt are grave. Individuals with brilliant credit scores know this pretty well. To avoid anything that might ruin their impressive scores, these individuals normally pay their balances every month in order to avoid debt. You will never get them waiting until the due date to oblige. These folks will always pay their dues before the report date.
They never stop making use of their credit cards
To reduce spending, most people might decide to stop using their credit cards. However, people with great credit score never stop using their credit cards. This is regardless of how low they are when it comes to minimal monthly usage. Of great importance to know is that some credit companies normally cancel inactive accounts. This normally affects your credit score in one way or another.
For instance, cancelled accounts cause their overall credit utilization ration to move beyond 30%. This often triggers a huge drop in your credit rating. Additionally, if the account has a great history, closing it can drop your credit scores.
They do not rely on a single line of credit
Like most individuals do, you might be tempted to keep your finances simple. You might fall into the temptation of wanting to stick to one line of credit. People with great scores know and understand that this is not the best thing to do. They understand that diversified credit profiles normally help improve credit scores.
Simply put, a mixture of different credit accounts show that you are more than competent to manage different forms of debt.
They never deny credit limit increase
By becoming an excellent borrower, creditors normally increase your credit limits. Sadly, not many people know this. In fact, most folks get shocked whenever they learn of this. It is important to note that credit limit increases are normally not a bad thing. Actually, they help improve your credit score.
Getting into debt is a common thing nowadays. Debt relief is usually available to anyone who has a difficult time solving their debt issues.