If you've ever been unlucky enough to know someone who has resorted to criminal activity, then you're well aware of the aftermath of such behaviors. Strangely enough, most people rub elbows with ex-cons on a daily basis without ever knowing the truth about their dark past. For anyone out there who's suspicious of a friend or relative's criminal history, head over to The Examiner, because they recently published an article about Instant Checkmate, a resource that allows web users to run criminal background checks of their own.
The details you find on this site might shock you, but that's nothing compared to some of the heinous crimes that were committed this year. We're talking about the most outrageous, disgusting, and unexpected offenses that took place in 2013. While there was certainly no shortage of crime in the past 12 months, we decided to focus on the top three cases that left people jaw-to-the-floor speechless. Check them out below.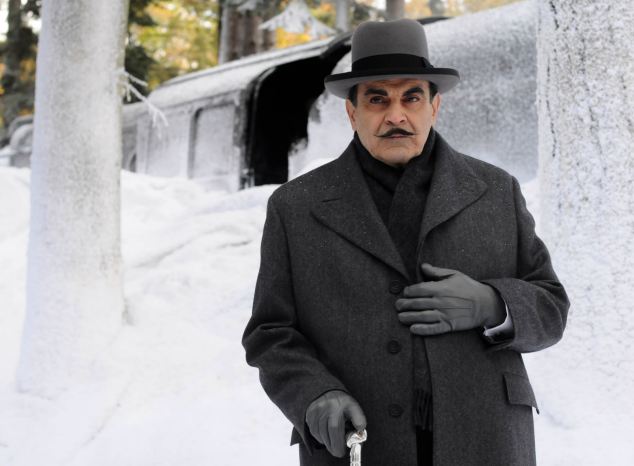 Tragedy Strikes During The Boston Marathon — April 15th
The Boston Marathon is one of the biggest sporting events in the country, drawing in tens of thousands of participants and upwards of half a million spectators each year. Tragedy struck during the 2013 Boston Marathon on April 15th when two bombs exploded, killing three people and wounding more than 200 others. The horrific incident was the result of two homemade pressure cooker bombs that were hidden in backpacks and purposely placed in close proximity to the race.
On April 18th, the FBI released the names and photos of the two suspects, brothers Dzhokhar and Tamerien Tsarnaev. After Tamerien was killed, an all-out manhunt ensued as feds searched for Dzhokhar. The entire city of Watertown, Mass., was placed on mandatory lockdown with media footage showing what looked like an abandoned ghost town. The remaining suspect was eventually found hiding in a boat in a Watertown resident's backyard, and he was turned over to the FBI.
The Cleveland Kidnapping Nightmare Shocks The Nation — May 6th
The Cleveland Kidnapping Case was perhaps the most shocking incident that occurred this year because the gruesome details were literally unfathomable. Three women— Amanda Berry, Michelle Knight, and Gina DeJesus—went missing on separate occasions over a decade ago. Each girl's whereabouts were unknown, and no one ever suspected that the three of them would be found together, but that's exactly what happened. On May 6th, Amanda Berry escaped the Cleveland home of Ariel Castro and ran to a neighbor for help, and that's when the nightmare unfolded.
Knight and DeJesus were also rescued from the same home, along with a young girl who was later identified as Berry's daughter. Ariel Castro had been holding the three women captive in his basement for over 10 years, and no one, not even the neighbors had any idea. As the story developed, it was revealed that Castro had repeatedly abused and sexually assaulted these women for years, chaining them up in his basement so that they couldn't escape.
Beloved Olympian, Oscar Pistorius, Kills His Model Girlfriend — February 14th
South African sprinter, Oscar Pistorius, was a double-amputee with a massive fanbase that spanned the entire globe. But then, on Valentine's Day, something completely unexpected happened, and the olympian became the prime suspect in a murder case. On February 14th, Pistorius was arrested for murder after his girlfriend was gunned down inside their home.
He admitted to firing the fatal shots, but he claimed that he thought she was an intruder who was breaking into their home. Many were skeptical of Pistorius' story from the very beginning, but his villain status grew even more after reports surfaced that he and his lover had experienced bouts of domestic abuse in the past. In August, Pistorius was officially indicted on the murder charges, and his trial is scheduled to begin in March.
We'd love to hear YOUR opinions about the most shocking crimes of 2013. Share your thoughts in the comments below!
Ashley Welter is a blogger from San Diego, CA. She specializes in writing about crime and current events.