Twitter, without a shadow of a doubt has become one of the top online marketing tools for businesses. It currently has a user-base in excess of 500 million, which is quite phenomenal, isn't it? So marketing your brand on Twitter will definitely give you tremendous exposure.
However, in order your Twitter marketing plan to be productive, you need to have a strong community. With that said, the following tips will help you build and maintain your twitter community simultaneously: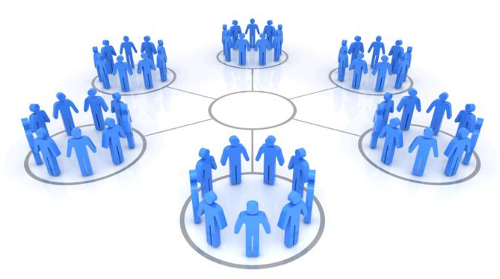 Be Helpful
This is probably one of the best ways of building your community. You must always be willing to help your followers. And how do you do that? Well it's simple, by providing solutions to their problems. For instance, you can answer their question by providing a source/link that gives a possible solution or whatever.
Keep It Concise
If you want your tweets be read and re-tweeted, keep them short. Just because you are allowed to 140 characters, it doesn't necessarily mean you make use of all. Try to maintain a fair level of conciseness in your tweets.
Post Questions
This is one great way of increasing your engagement with your Twitter community. Generally, people prefer answering questions more than responding to statements. So always remember to put up questions.
Proper Use Of Hashtags
It is highly important that you make proper use of hashtags. Hashtags must be short, clear and in reference to something relevant. Avoid making hashtags to long.
Engage In Social Conversions
Having a business profile doesn't mean you shouldn't engage in social conversations. Try to more interactive. Talk to them about things that interest you such as your hobbies, your likes and dislikes, etc. Such conversations will help you build a strong relationship with them.
Make Your Tweets Intriguing & Unique
Your tweets should be unique, so as to provoke a sense of intrigue in the minds of your followers. Don't just tweet on topics that are all too common. Find interesting topics that are worth reading and re-tweeting.
Be Professional
Another way of building you community on Twitter is by depicting professionalism and credibility. Use language that is appropriate and which conforms to the rules of professionalism.