Organizing an event involves a lot of steps that require immense knowledge or experience.
Chances are, you are here because you don't have either when it comes to the event businesses – and that's okay! A business conference is an important gathering for your company that involves informational and entertaining aspects. Most companies have hundreds to thousands of employees, so planning a successful business conference can easily seem difficult.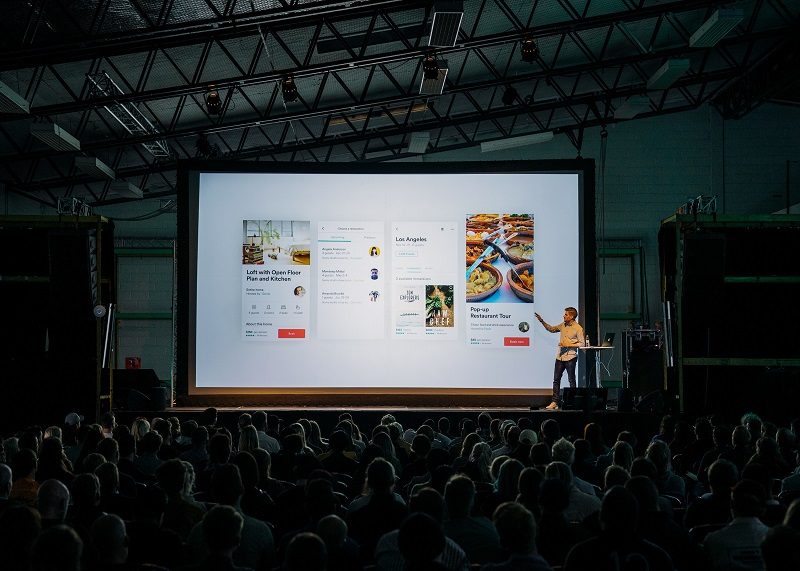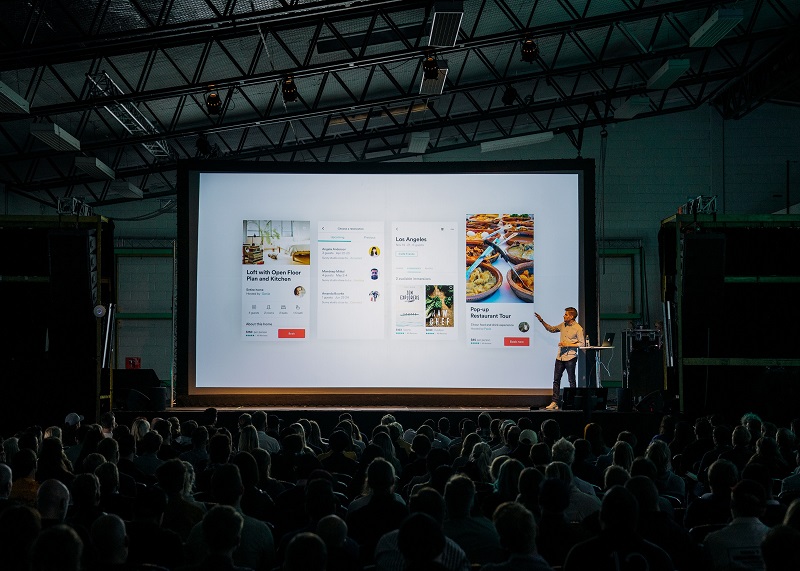 Before you start planning, read these helpful tips on how to organize your first business conference:
Validate a Need
What is the point in your business conference? Make sure you're not planning a conference just for fun, or because every other business is doing it. There should be an actual need to be met at this conference, and the purpose of the conference should be to solve this need.
Putting on a conference is far more expensive than many people initially realize. With that said, if your company doesn't have a dire need to be meeting inside a large event space, then maybe it's not the time for a conference.
Know The Type of Event You're Planning
There are 4 types of events when it comes to planning a business conference. Your event is either going to be a networking event, trade show event, educational event, or an academic event.
Determining what type of event that you are hosting requires figuring out the primary purpose of bringing together a huge group of people – and making sure your audience knows it, too. Make it clear what your conference is about, or else people will not attend.
Sweat the Details – Or your Attendees Will
It's hard to think of all the little details that attendees will notice is missing when you're planning larger aspects of the conference (the speaker, food, decorations, etc.). But this is all the more reason why paying attention to detail is critical.
You want attendees to leave your conference talking about how well-put-together your event was. Take time to walk-through all the aspects of your event from the perspective of an attendee once the event is set-up, well-before before guests arrive.
Consider Professional Help
It's okay to admit you need help from a professional! All event professionals take pride in what they do because they live and breathe events. If you feel overwhelmed, work with a third party who has extensive experience with running conferences. They usually can help with things like the logistics of parking, Wi-Fi, room layout, the flow of the event, convenience for your guests, registration and more.
Some of these event items can also be handled using event apps for engaging events. These apps can help streamline registration, directions to the venue, maps for parking and more right within one app. Some event apps can even help you facilitate networking among your attendees and keep your audience fully engaged with push notifications, discussion boards and more.
Structure a Leadership Team
You cannot do this alone! That is the first step to ensuring nothing will go wrong with your conference. Hire a team of 3 to 5 individuals you trust to work hard and stay organized. Hire these individuals from the start and assign each of them a task.
This needs to be done months before the event, to ensure everyone has enough time to complete their task successfully. Even consider hiring volunteers for during the event to keep an eye on the conference and be there if guests have questions.
Be Prepared for Dead Space On-Stage
There is always that awkward silence in between speakers or the transitioning from one part of the conference to the next. A good rule of thumb is that a speaker should always be on the stage introducing the new speakers and announcing the event transitions (meal time, bathroom break, etc.).
Although there are many aspects to planning a business conference and a lot to cover, being prepared will help make your planning and execution run smoother and stress-free.