If you are a blogger, there is no need to explain how much stocks images are of importance to a blogger to survive. Just having a great article is not enough, you need to make it look presentable in every possible ways and the best and the easiest way you can do this trick is by adding some relevant images. But getting the best image for your blog is not that much easy. You cannot simply put images haphazardly or cannot slap images that are not even remotely related to your blog. So, what you are supposed to do? Like the rest of the smart guys out there you may promptly answer that you will be going for stock images. Now this can be the road to success or to eternal damnation. Are you wondering why?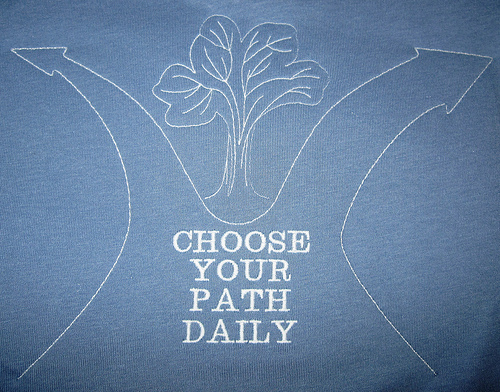 Lets see you the both the bright and dark sides of using stock images:
Easy to Grab
The best thing about stock images is that they are easy to get and there are loads of them. All you need to do is to search with some terms related and there you go. So, that means, you would not have to funding people to have some great pictures to be used in your blog. This is both time consuming and takes a lot of doing and unless you have the professional exposure in the field of photography, you may find it really hard to differentiate between a great image and an average image. So, stock images are great for persons with limited budget but can be turned into a disaster for those who are into professional photography thing. In that case, you are required to spend some money to get things going.
Innovation
Another interesting thing about stock images is that they are not ordinary by any means. Just browse though the extensive collection of images in any popular royalty free stock image sites  like iStock or getty images and you will be surprised to see their vast collections and innovation at work. Since these stock image sites have got some of the best and finest photographers onboard, innovative images are taken for granted here. However, if you are looking to have exclusive right on them, disappointment is sure to grasp you. Here is innovation is shares by all and this is what makes royalty free stock image sites so unique.
Generalization
Since the purpose of every stock photography sites is to draw maximum attention and to sell photographs maximum number of visitors, they always try not to be too specific. This is the reasons, why you see greater resemblance images in a specific category. But this does not mean that stock photographs are less creative and professional, rather this is just the opposite. They are just following the trend and nothing else.
Cost
While using stock photos does involves some money but this is by far the most cost effective way to get some quality pictures. However, if you are very stringent about your budget, you just need to find some discount coupons on some leading stock photography sites like istock, jupiter images, photos.com etc. However, getting exclusive right for the images is a bit more costly and unless you have not such ideas to make something big really big, you can go for it.

James Arnold is a passionate blogger. He has been writing articles on different promotional codes at coupon blogs where you can find photos.com discount code and jupiter images promo code for a coupon website that has amazing offer on jupiter images promo code, photos.com discount code and other promotional code.