As a child most of us must have done scrapbook projects where we needed to trace the family tree or the most important work of the famous personalities. But in the recent times especially after the advent of the social media sites like Orkut or Facebook, the concept of creating beautifully crafted handmade scrapbook has become almost extinct. However, in the virtual world such readymade templates are available which can be easily used by any blogger with ease.
Thus in the recent times when the whole world is becoming more and more tech savvy every individual have the option of creating their own family scrapbook in the virtual world and sharing it with the others. If you are planning to launch your own scrapbook blog, then the scrapbook style web design can be of great use. These web designs contains all the important tabs that are required in a scrapbook like menus for maintaining the family history along with the important photographs, the creating the family tree and others. This is most high tech way of preserving the family history of an individual and undoubtedly in the most creative way.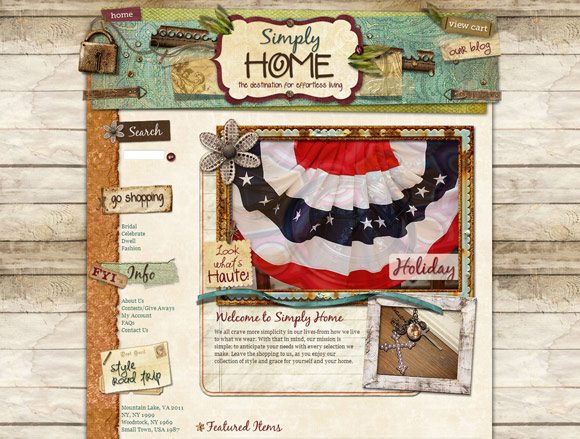 Laura as a freelance writer, she fond of following latest web hosting trends and suggests bloggers and startups to opt for the best one of those.