In today's world the freedom of information and data protection acts have given individuals far more control and access to the data and records held on them than ever before, whilst at the same time the sheer volume of information held is growing at an unprecedented rate.
For corporations and in particular government or legal departments, this poses a number of problems.
We are living in a litigious time.  From banks experiencing an unprecedented backlash due to the mis-selling of CPP amongst other things, through to an employee's rights to appeal dismissal, huge amounts of documentation and data need to be collated, copied and mined in order to prove or disprove cases.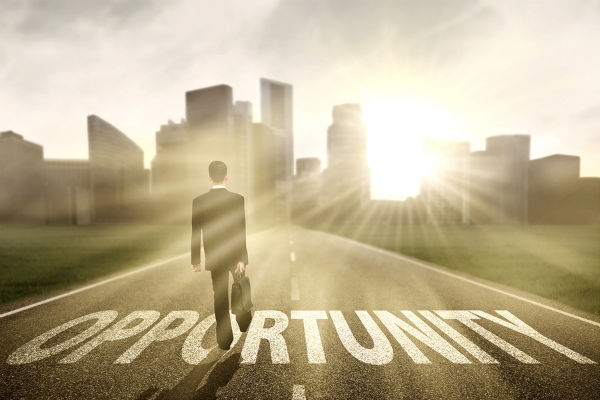 Penalties for companies who fail to adequately store and present documentation are harsh and at the very worst, loss of documentation can cost companies dear in claims as well as an inability to comply with legislation.
This is really not an age in which any business can afford to be complacent about its ability to store and retrieve vital information.
Records held on paper which rely on a more traditional type of filing system can result in many lost hours when assembling a case or counter case.  Worse still it is all too easy for vital pieces of information to go astray, leaving businesses wide open to attack.
Human error can cost a company dear, not only in protecting itself from a legal standpoint, but in the sheer volume of productive hours that can be lost to recovering data that has not been processed and stored correctly.
Add to this issue temporary members of staff who perhaps don't fully understand or appreciate the complexities of a filing system, or anyone involved in the process who is less than conscientious or competent and you have a potential legal minefield on your hands.
However, thankfully as the complexities of our business systems increase, so does the ability of technology to solve them.  Necessity is, after all, the mother of invention.
Organisations that are moving towards a paperless office can benefit from specialist companies who offer the ability to scan, process and store a back-log of data, cataloguing it and making it fully accessible via the cloud.  Entire rooms given over to the storage of dusty box files or cabinets can also be freed up and re-purposed so that they become an asset to the company, rather than dead space.
Digitising accounts together with scanning and processing invoices means that businesses no longer need to fear speculative Inland Revenue audits as they easily comply with the rules.
And, should the need arise to fight a claim of any sort, the time that it would ordinarily take to find, compile, copy and collate information is reduced from days, weeks or even months to moments, as all of the data is accessible and fully searchable.
The benefits of a paperless office are huge.  Companies who are put off by the sheer amount of work involved in 'going paperless' should know that nowadays there is very little hardship as companies not often provide all of the equipment that you may need, but also operate services to help you become fully paperless.
Any related short term cost is soon far outweighed by the benefits of having a fast, streamlined operation that is no longer exposed to the threat of badly handled documentation.