Though there are many free plugins available for all sorts of things they can't beat the premium quality of paid plugins. Here I discussed about some good wordpress plugins that will be helpful for affiliate marketer to increase their sales.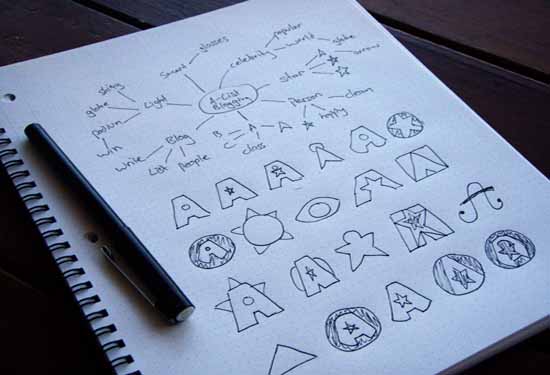 1. WordPress Newsletter Plugins
An excellent email marketing plugin that allows you to collect ad store emails which is used to send regular newsletter to your readers. This plugin provides tracking system, statics, email notifications and notify you about any new subscribers and unsubscribe and much more at a cost of just $54.9 for single domain and $274.95 for unlimited domains.
2. Banner Rotator Plugin

This plugin will bring you full control over ads management process of your blog making the job easier for you with variety of options. By using this plugin you can embed Ad-slots at any places on your blog and track the clicks, impression rate to get an idea of which Ad and Ad-placement is performing well that makes easier for you to take necessary action.
If you are promoting affiliate products in your site then this is a must install plugin to manage your adverting space effectively to skyrocket your affiliate income.
3. SEO Pressor Plugin
Are you one of them who are sticking around with all in one seo pack plugin then this is the right time to shift to SEO Pressor plugin, fastest growing premium SEO plugin. It takes care of your blog SEO from giving title of your blog to managing SEO score of your article.
If you feel bored of reading the article then here is the short video review about SEO Pressor Plugin.
<Video> http://www.youtube.com/watch?v=W-X3JKWNpco&feature=player_embedded </video>
4. MaxBlogger Ninja Affiliate
This plugin will convert your keywords into automated money making opportunities by placing affiliate links automatically to set of keywords you mention. If you want to place your hosting affiliate link to particular set of keywords like webhosting, hosting, vps hosting, hostgator etc., this magic pill will mask the affiliate link and place it automatically in all blog post.
5. My Review Plugin
Recent change in Google algorithm favors the article that displays ratings for their review on SERP because it is getting high CTR from users. If you have added review features in your post and it stands within first 3 positions in SERP your article have a high chance of getting more click than links in first 2 positions.
This plugin will adds reviews, start ratings, custom data's, thumbnail images, author review and much more supported by Google to get displayed in search engine result page.
6. Popup Domination
Here comes the mostly reviewed and used popup plugin that comes with tons of features that has high potential to convert your users into subscribers as a result they can be easily converted into sales. They claim to increase subscribers by 429% over night which is very huge compared to other popup plugin in the business. It comes with 11 beautiful themes, highly customizable layout with 100% guarantee in increase of subscribers.
Hope I had given the best of wordpress plugins that will be useful to skyrocket your affiliate sales out of your blog. If you think that I missed anything here, please tell us in comments.
I'm John, a US based writer and web enthusiast who loves everything about marketing. At present I'm working as a marketer for the site premiumpress coupon from where you can get coupon codes for all premiumpress themes. Check out our YouTube channel to get all premiumpress video tutorial and installation guides at once place.